"Calls for DNA test is insensitive, allow Mohbad's wife to mourn" — Iyabo Ojo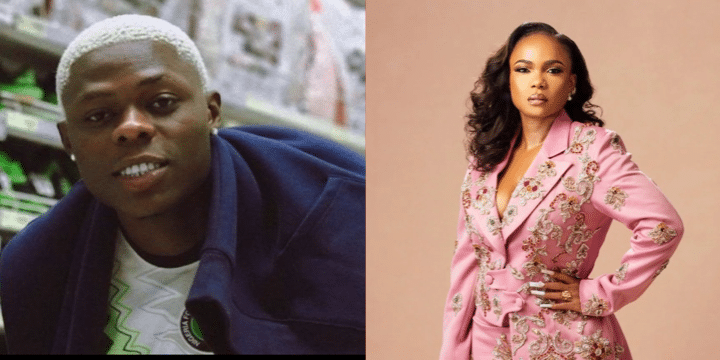 Iyabo Ojo, has berated Nigerians who are mounting pressure on Omowunmi, the widow of late Nigerian singer, Ilerioluwa Olademeji Aloba, aka Mohbad, to conduct a DNA test on her son to confirm his paternity.
It was gathered that some Nigerians have continued to demand for a DNA test on Mohbad's five-month-old son to prove that he is Mohbad's child.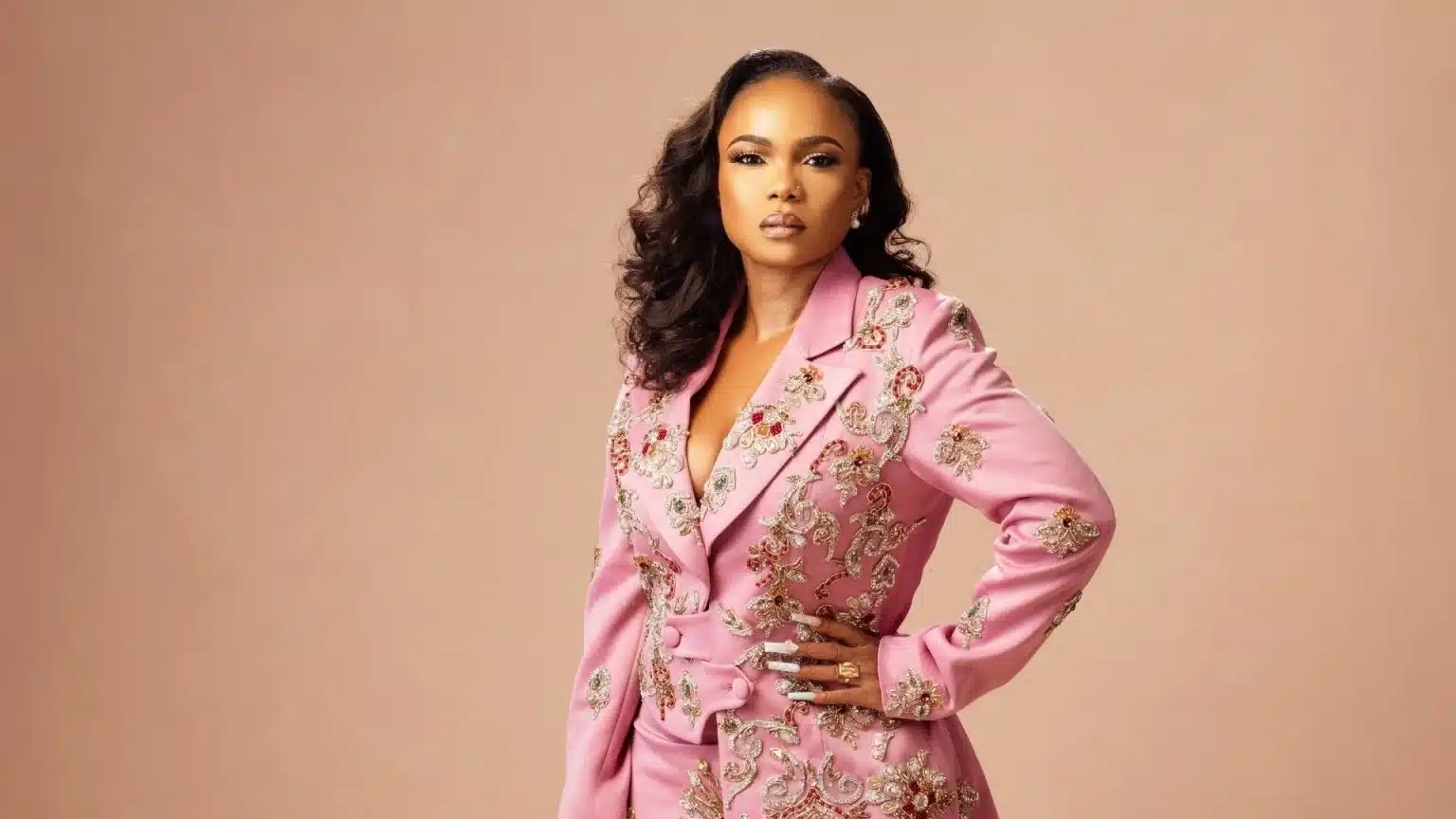 A businessman, Larry Omodia recently pledged to provide an amount of N10 million to support Mohbad's widow for an 'all-expense paid' DNA test if she agreed.
However, reacting via a video message shared on her Instagram page, Iyabo Ojo said the calls for a DNA test were "insensitive."
She said, "All these distractions of DNA test, you people should please allow Mohbad's family to mourn. If Mohbad's parents want a DNA test, they can request it. You and I don't have the right to tell them to do a DNA test.
"Mohbad never told anyone that his son wasn't his son. But if the officers investigating his death feel there is a need to conduct a DNA test, they will. We need to be very sensitive, please. Why are you guys bullying the poor lady [Mohbad's wife]? Leave her alone."