Bus allegedly planted to cause traffic and dissuade people from turning out for rally in Lagos
Viral reports on Twitter allege that a faulty bus was planted on Third Mainland Bridge, Lagos to cause traffic and supposedly discourage residents from turning out en mass for rally.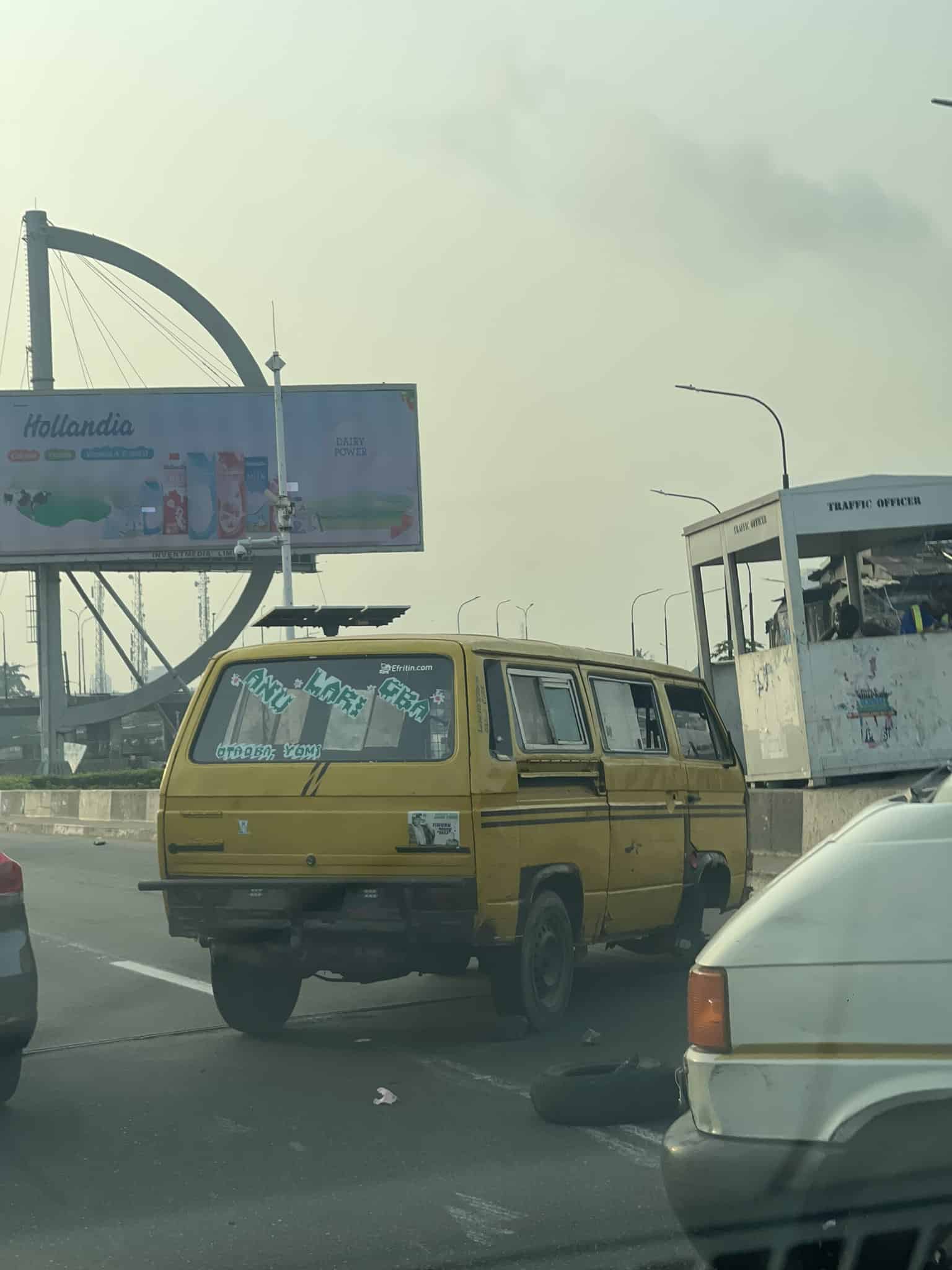 The Labour Party presidential candidate, Peter Obi is expected to make an appearance in the metropolitan area for his campaign.
However, prior to the time, various Twitter users have taken to the micro blogging platform to report an incident which they have alleged to be a deliberate attempt to cause traffic.
One tweep raised alarm saying;
"They made it look like the bus was faulty and planted it overnight to cause traffic at 3MB to discourage people from attending the LP rally.. Lastma officials there said they were warned not to touch it.."
Another tweep wrote:
"This is fking hilarious 😂…. At the foot of third mainland bridge they've blocked half of the exit and there are agbero boys sitting close to the bus with bottles of beer.
Guess what? No LASTMA 😂
They want to frustrate this rally"
See more reports and reactions below: