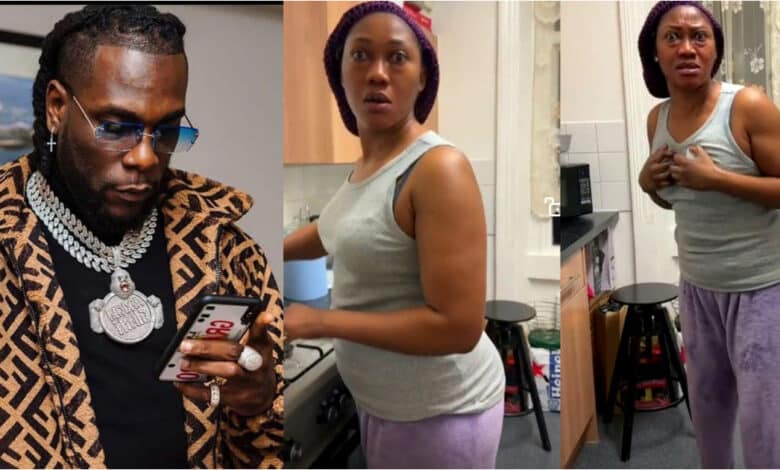 Burna Boy reacts to 'Burna boy is dead' prank pulled by a lady (Video)
Grammy Award-winning artist Burna Boy has reacted to a prank by a young lady pulled on her mum using his name.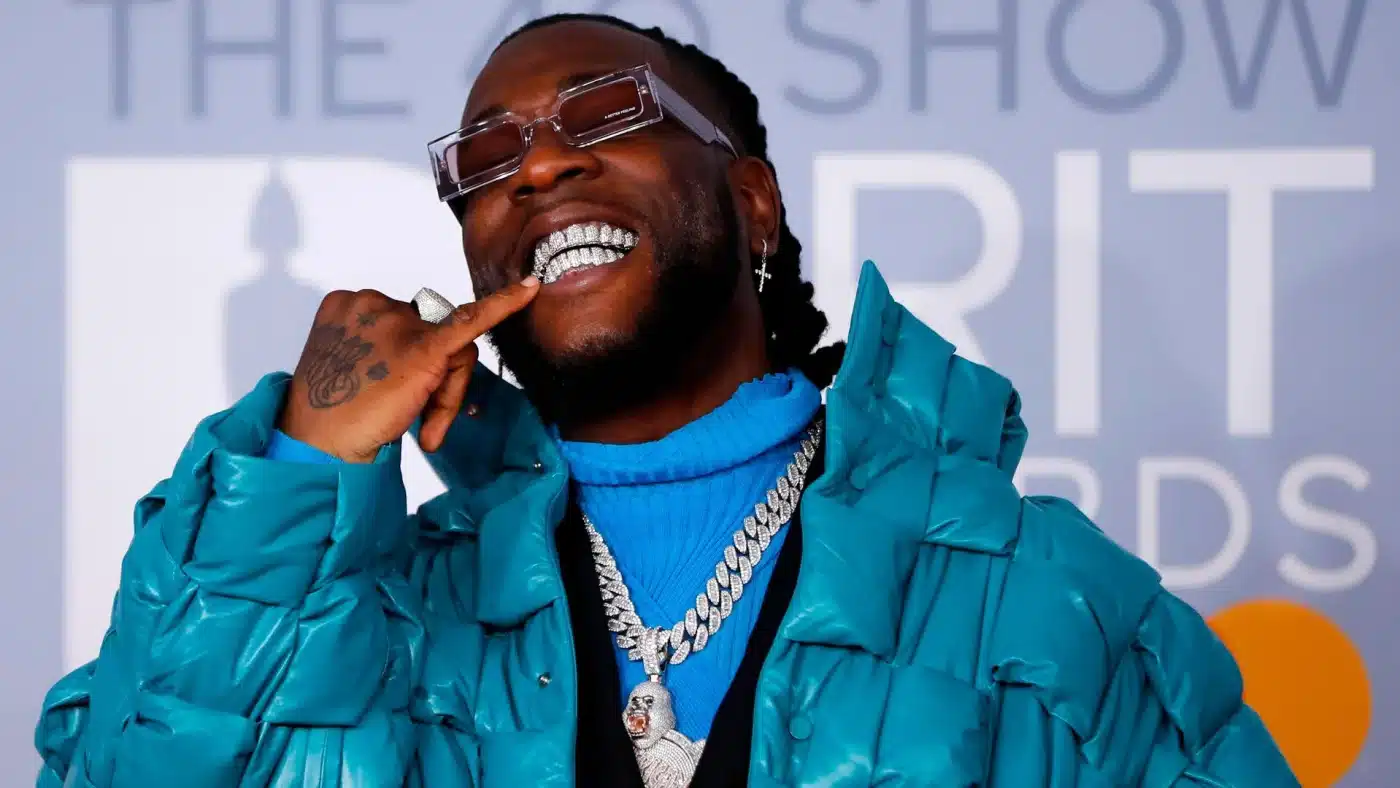 A few hours ago, a video went viral on TikTok where a young lady pulled a "Burna Boy is dead" prank on her mother. The video has gone viral after it was shared on social media.
This type of prank is known as the "celebrity death prank". This is where someone films another person, usually a parental figure, while telling them that a famous figure has passed away.
In the video, the young lady pranked her mother that Burna Boy had died after suffering from a heart attack. The mother of the lady screams with shock on her face.
Watch the video below…
Reacting, to the viral video, Burnaboy reshared the viral clip on his official TikTok page, and wrote; "Mum I'm fine"