British aide worker shot dead by kidnappers in Kaduna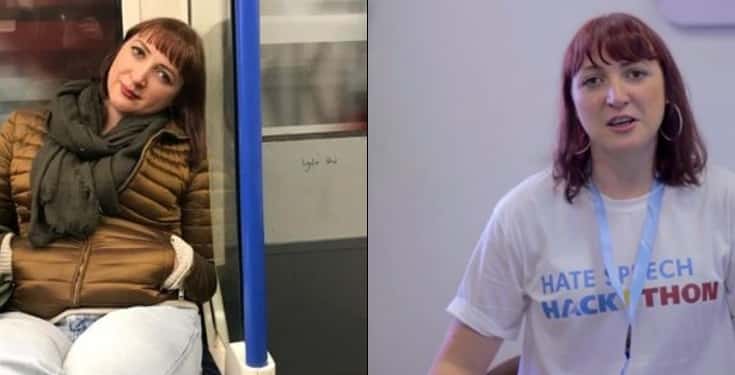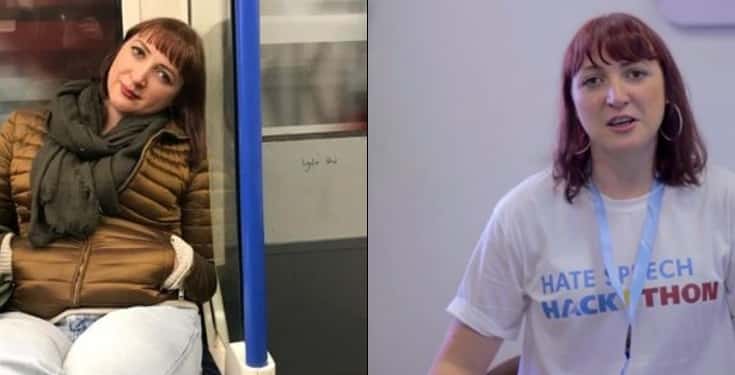 A British aide worker, Faye Mooney, has been confirmed dead after she was shot by kidnappers in Kaduna. This was confirmed by the British High Commission.
Faye Mooney was shot dead when the kidnappers stormed Kajuru Castle Resort where they also kidnapped three others.
The 29-year old British aide worker employed by a non-governmental organization traveled from Lagos and was attending a party when she met her end.
Neal Keny-Guyer, Chief Executive Officer of Mercy Corps said they are 'heartbroken' at the loss of the 'dedicated' Faye Mooney.
He said:
'Faye was a dedicated and passionate communications and learning specialist who had worked with Mercy Corps for almost two years, devoting her time to making a difference in Nigeria, supporting our teams and the communities we work with to tell their stories of impact, and leading efforts to counter hate speech and violence.
He added:
'Some suspected kidnappers armed with dangerous weapons gained entry into a recreational resort called Kajuru Castle in Kajuru local government area shooting sporadically and in the process shot dead two persons, including an expatriate lady, and took away three others,' Kaduna state police spokesman said.
'We are engaging with the Nigerian authorities, and we understand an investigation is underway,' the British High Commission said in a statement.