A bride's heart was severely broken after the peacock-themed wedding cake she ordered arrived looking like a "lop-sided turkey with leprosy".
Rena Davis, had booked a baker to create a wedding cake featuring two peacocks, a heart-shaped sponge, and chocolate cupcakes. She showed the baker a picture of a similar cake and paid $300 a month before her wedding.
The cake was delivered the night before her wedding but it was not what Rena had hoped for. The baker dropped off the cake and as they drove away, one of the decorative birds on the cake had its head fall off.
Rena also noticed at this point that the fondant icing she had asked for was actually buttercream.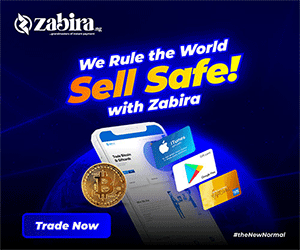 Rena's sister-in-law shared a photo of the cake on Facebook, writing: "The one 'peacock' looks like a turkey with leprosy or something, and the white bird, which isn't white at all, doesn't even have a tail or look like a bird in any way, it's just a brown BLOB!
There's NOTHING supporting the 'birds' and the cake was already sinking so bad from their weight when it was delivered and it continued to sink worse overnight until the next morning, the day of the wedding, the birds were almost sitting on the bottom layer"
So, on the morning of her wedding, the bride was going from store to store trying to find a cake that would be suitable to use for her wedding."
Rena asked for a refund but claims she was immediately refused, so the baker returned "with a box of Rice Krispies" to try to rebuild the animal. The baker told Rena she spent 50 hours making the cake.
After the social media post started getting loads of shares, Rena says she received a refund of cash in her letterbox. The cake maker only agreed to pay back because the post went viral.
As for the cake, it sat in Rena's fridge for three days until after the wedding, when she threw it in the bin.
Rena said: "The cake sat here for three days and she didn't come to get it."