Breaking: Okonjo-Iweala Makes History, Emerges WTO Director-General
Ex-Nigerian Finance Minister, Ngozi Okonjo-Iweala, has emerged as the Director-General of the World Trade Organization (WTO).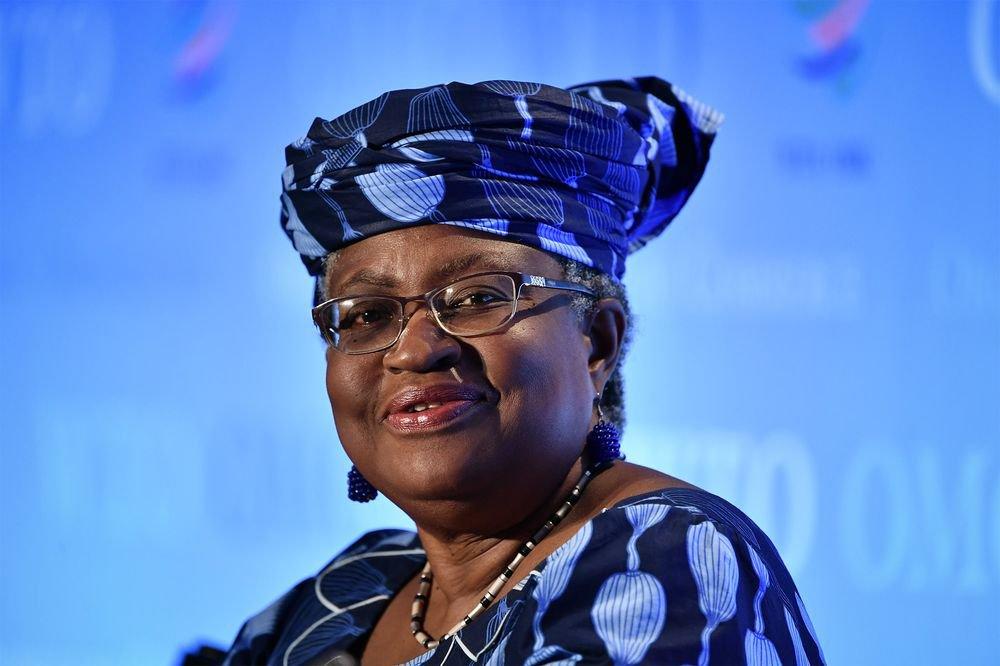 A statement released by the WTO on Monday, February 15th confirmed the appointment of Okonjo-Iweala as the first female and African to become the organisation's Director-General.
Her recent endorsement by the United States of America and the withdrawal of the South Korean Trade Minister and candidate, Yoo Myung-hee, cleared the path for Okonjo-Iweala.
Making the announcement, WTO wrote on Twitter:"BREAKING: Ngozi Okonjo-Iweala from Nigeria is appointed as the next WTO Director-General. Dr. Okonjo-Iweala makes history as the first woman and the first African to lead the WTO. Her term starts on the 1st of March 2021. More details soon. #WTODG @NOIweala"
BREAKING: Ngozi Okonjo-Iweala from Nigeria is appointed as the next WTO Director-General.

Dr. Okonjo-Iweala makes history as the first woman and the first African to lead the WTO.

Her term starts on the 1st of March 2021.

More details soon. #WTODG@NOIweala pic.twitter.com/2RJkkfK2Id

— WTO (@wto) February 15, 2021