Brain Jotter sparks dating rumours with actress, Philldella Yve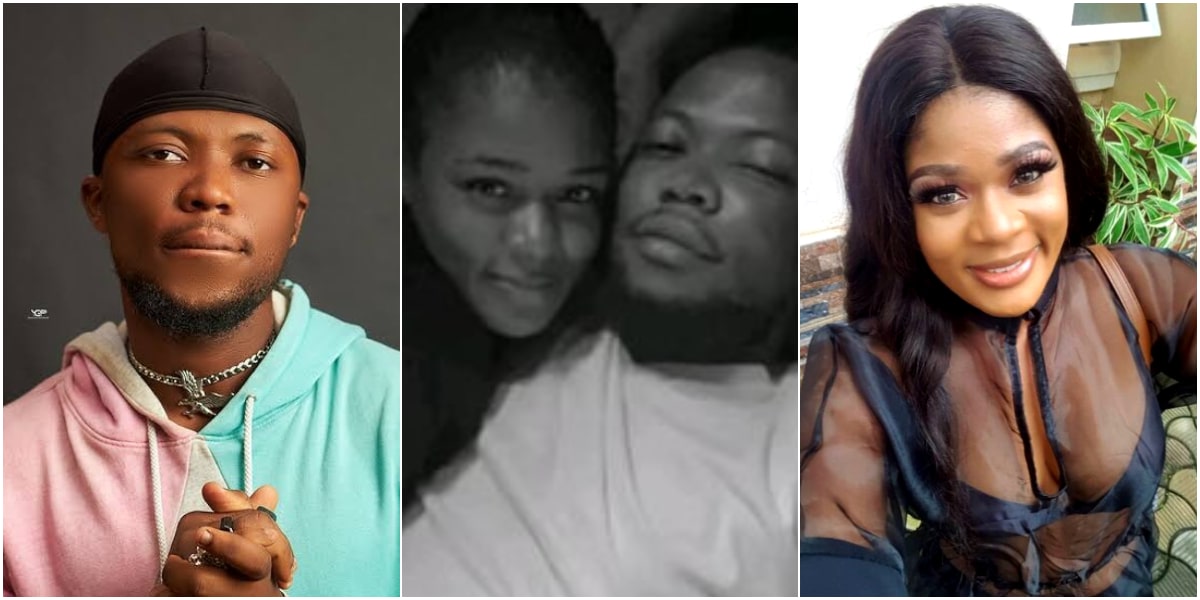 Chukwuebuka Emmanuel Amuzie, known as Brain Jotter, has sparked dating rumours with Nigerian actress Philldella Yve.
Afro Entertainment, a Facebook blog, posted a picture of the comedian and actress having some personal time together.
It may seem as though the heart of the skit maker and content creator was won over by the Nollywood actress.
Reacting to the post, netizens shared their thoughts accordingly.
One Morenike Hamzat wrote: "Is the long caption necessary? Which one is he chose over 100 million Nigerian girls, is he the first?"
Pretty Olivia wrote: "Nah because say she no Dey show her nakedness on social media."
Nse Victor wrote: "All of una just dey call yansh up and down Na una dey make these girls go dey do bmwlll anyhow."
Peworld Tv wrote: "What more can i say? enjoy my brother… but wait ooo, are you trying to said that nigerian girl are not beautiful? omooo this particular talk done weak some slay queens."
Mwe Odogwu comedies wrote: "Because she dey dress well… She no dey naked for social media..🚶🚶."
Princess Cynthia Ijeoma wrote: "My own be say, make she be God fearing abi na God dey fear her."
En Jay wrote: "And d gurl no really get nyash oooo…..for someone who makes content with nyash!"
Alipew Bowale wrote, "I know she go get one big yansh like that…. My guy too like yansh"