Boutique owner and designer @Beunique has promised to lead an army of angry vendors to court if Cindy proceeds to sue her for defamation of character.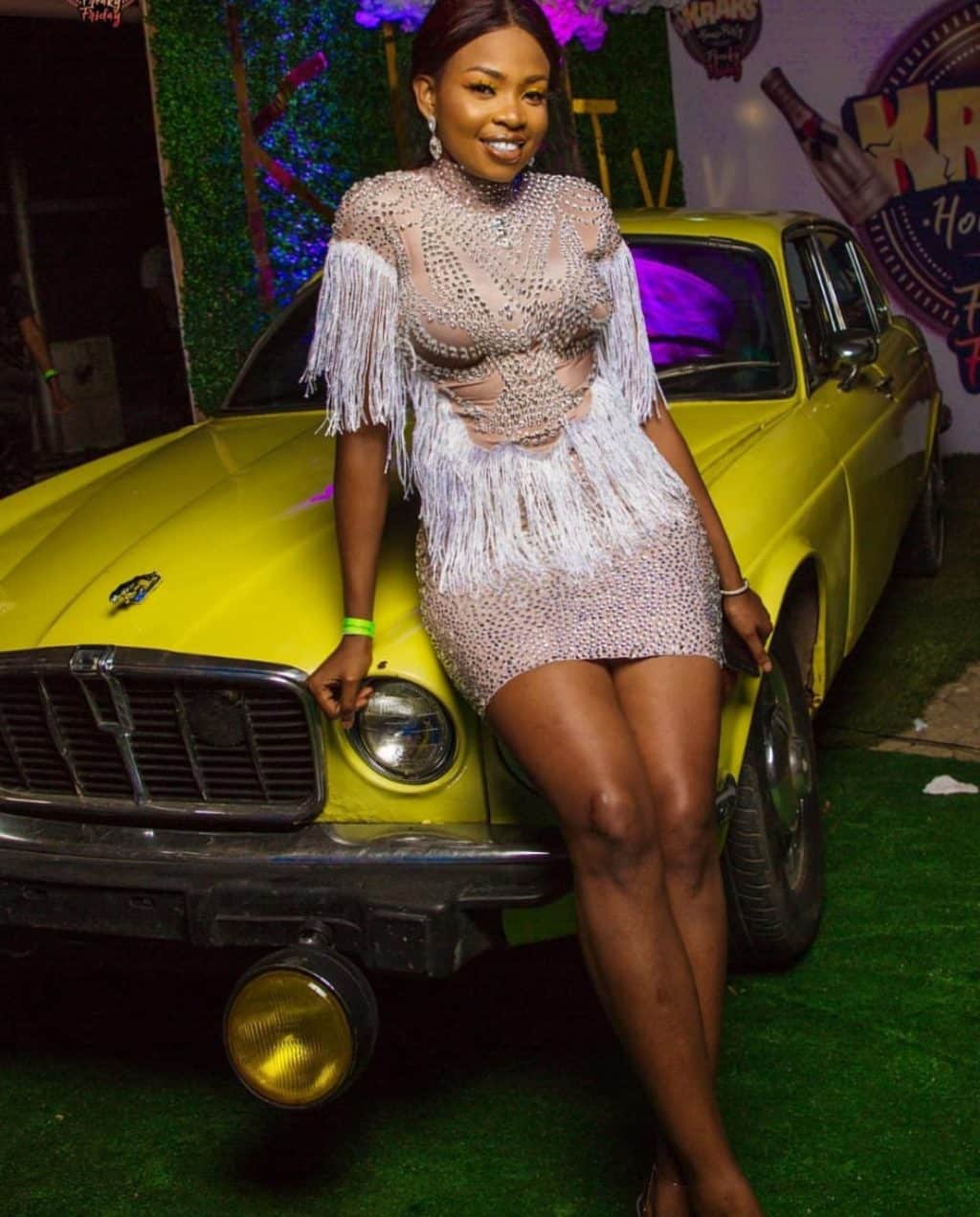 The designer maintained that she is not frightened by Cindy's threats as she has evidence and backup to support her claims about the reality star.
She also stated that she's ready to pull forces with all the affected vendors so that they will all fight the case till the end of it.
She wrote;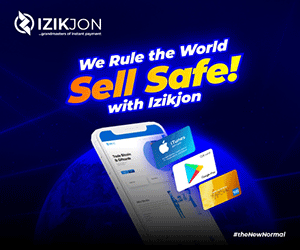 "I never begged you to go with any of my stuff, it was an agreement so please stop lying everything happened in my bedroom and other people were there. Now you're lying and threatening to go to court with all my free stuff you collected. You have me and other vendors to face in court. Beunique is ready".
See the post below;