A Nigerian actress
Ify Okeke
has preached self-love on social media. The plus-sized actress advised people not to let body shammers bring them down.
The actress, who preached self-love on her Instagram page, noted that she has never been moved by what body shamers say to her.
The actress expressed that despite being an emotional person, she does not let what people say get to her.
Okeke expressed that many of her fans have come to her, saying that they are depressed due to pressure from body shammers. She noted that the fans are triggered by inferiority complex.
The actress advised people to love themselves. She added that no one would love them if they do not learn to love themselves first.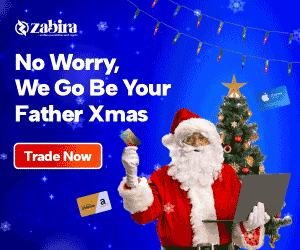 According to her, she has always been comfortable in whatever she wears. She stated that as long as she is comfortable she loves it.
See her post below;