Bobrisky to gift fan who tattooed his face on her back another N3M, iPhone 12, Dubai trip
Controversial male barbie, Bobrisky has sworn to spoil a fan of his who got a tattoo of his face on her back with lavishness.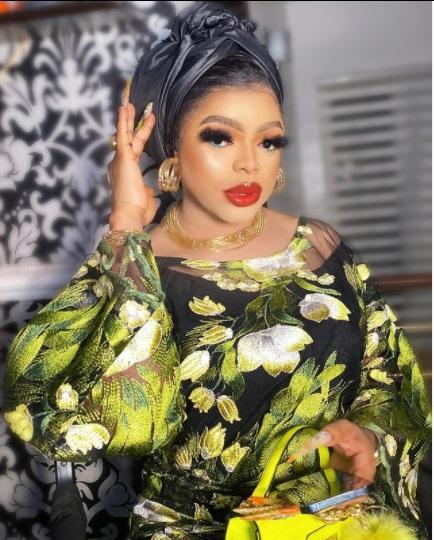 One Anumba Gift who got credited N1M from Bobrisky after getting a tattoo of him is getting another N3M, a trip to Dubai, all-expense-paid shopping, and a brand new iPhone 12.
Taking to Instagram to announce his plan for his new favorite fan, Bobrisky wrote;
"@anumbagift listen to me. Now that you have received your 1,000,000 that is not all. I want to give you good life !!! Say goodbye to poverty in your life. 1million can't solve all your problems, it can only pay little bills. Now let me teach you how to fish not to give you fish only. I'm giving you three days to think of a business you want to do ASAP hair, cloth, cosmetics etc…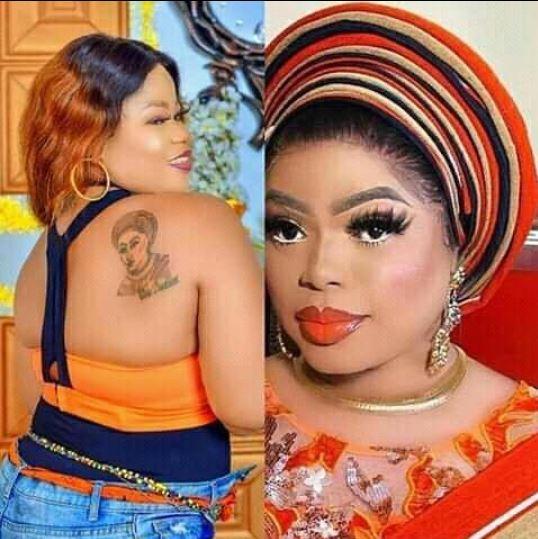 1) I'm giving you 3,000,000 (3million) to start a business, any business you decide to do I promise to promote it for 1y on dis my page.
2) I'm flying you to Lagos, I need to shop hair and cloth for you.
3) give me a date in February I want to sponsor you to dubia for one week. I'm lodging you in one of d best hotel.
4) come to Lagos and get your iPhone 12 pro max."