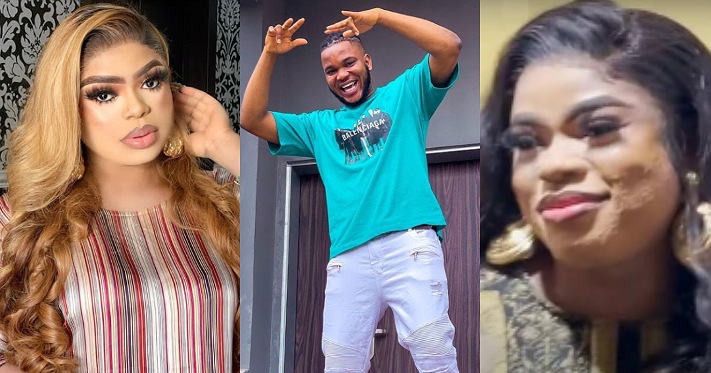 Bobrisky narrates what transpired between him and Zfancy
Controversial crossdresser, Bobrisky has narrated what really transpired between himself and prankster, Zfancy.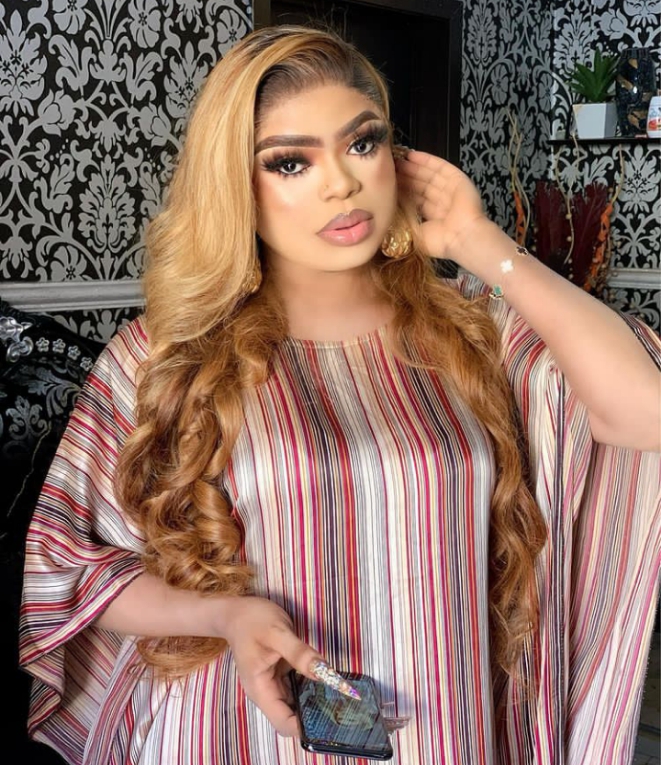 In a recent post on Instagram, Bobrisky said they agreed that he would see the video first before they post it on social media, but Zfancy and his management broke the deal.
He wrote;
"Let me quickly explain what happen to you guys to you all, Ktsele called me that he wanted to see me for a business meeting at intercontinental hotel that one of his friend want to meet me for a brand influencing.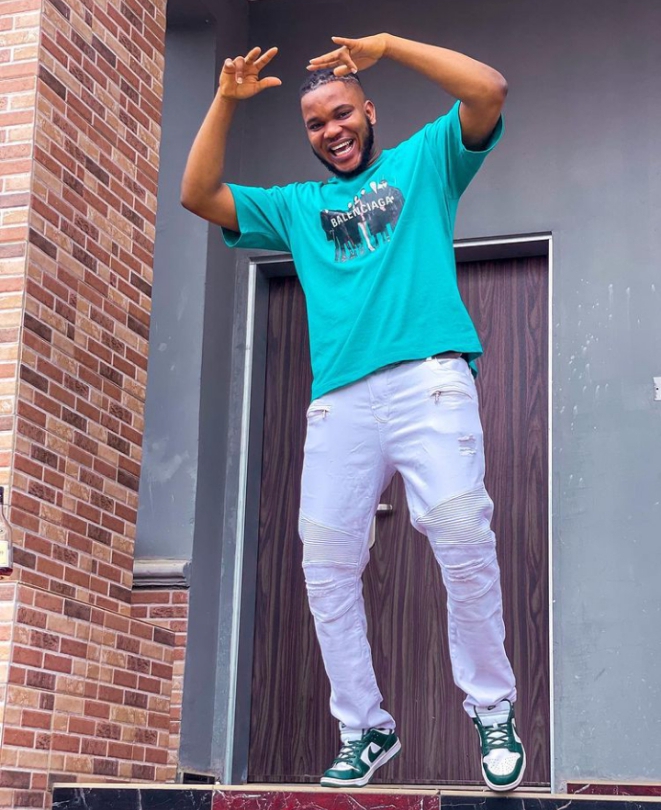 I went to see him only for me to be pranked by zfancy. I wasn't okay with the whole bullshit I told Kevin about it. He said I should calm down that he will talk to those guys not to post the video.
At the end of the day, they were able to talk me in that they will let me see the video first before they upload it bla bla it, only for me to just see my video flying everywhere yesterday".