Clergyman, Apostle Chris Omashola has again, said that popular crossdresser, Bobrisky, is an agent of darkness.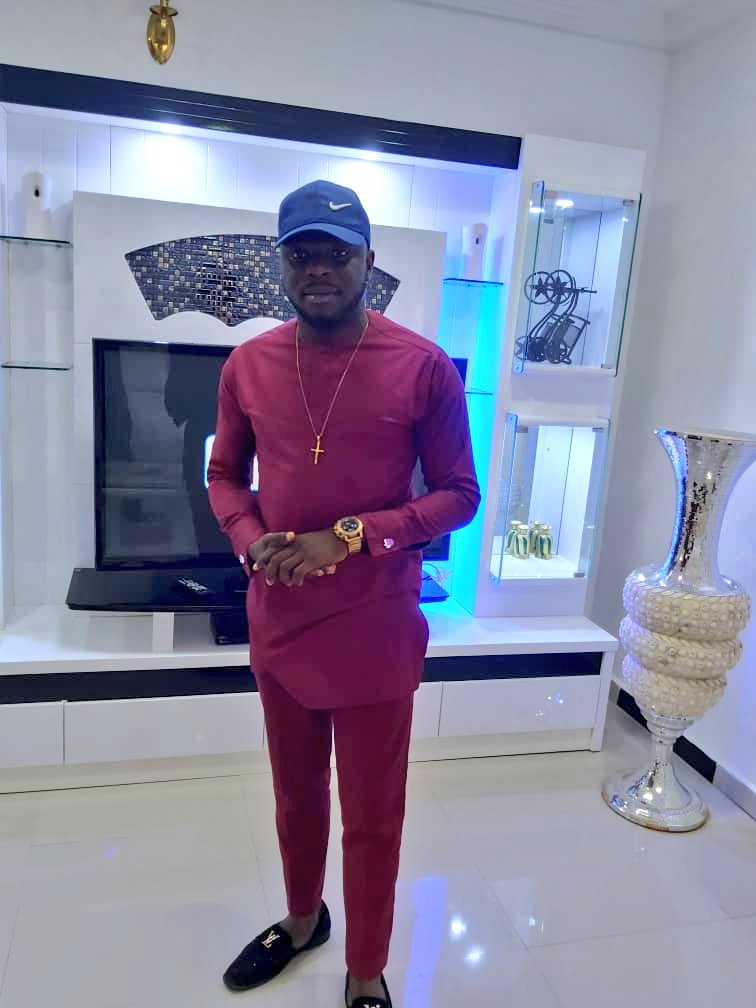 In a tweet thread he shared on his handle, Apostle Omashola alleged that Bobrisky has an agenda to push for the acceptability of "Gayism".
"#BOBRISKY is an Agent of Darkness, on a demonic mission to spread d Gospel Of Transgenderism across African.His demonic agender is driving GAYISM acceptability in Africa against our culture. BOBRISKY should repent now or He'll not only rot in Jail, He'll rot in Hell. #JesusIsLord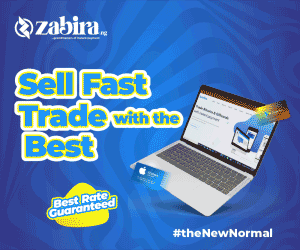 God said Those supporting and sponsoring #Bobrisky are cursed and will give birth to more #BOBRISKY's in Jesus Name if they don't repent. He is Evil and poses a huge threat to our collective societal moral values. He should be stop from inspiring more of his kind. #JesusIsLord"
"Bobrisky should be stopped from inspiring and recruiting more SEXUALITY IMBECILES, Like #JamesBrown and their likes.This demonic rage must stop, it's not welcomed and will never be in this side of the world. Every sane Nigerian should lend their voice of support.", he tweeted.