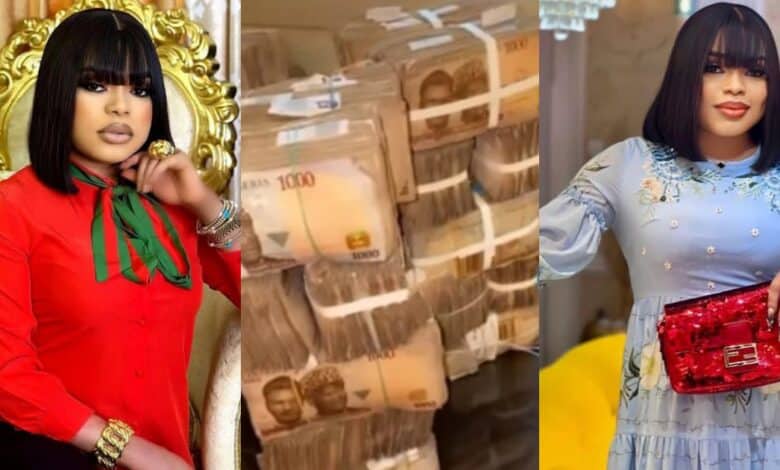 Bobrisky flaunts N15 million cash gift from lover, declares himself "hot" (Video)
In a social media extravaganza, popular Nigerian cross-dresser, Bobrisky, also known as Idris Olanrewaju Okuneye, has left his fans and followers in awe as he proudly showcased a massive sum of money sent to him by his lover.
The controversial figure claimed to have received a whopping N15 million in cash from his partner, known as Ade, and wasted no time flaunting his newfound wealth on various platforms.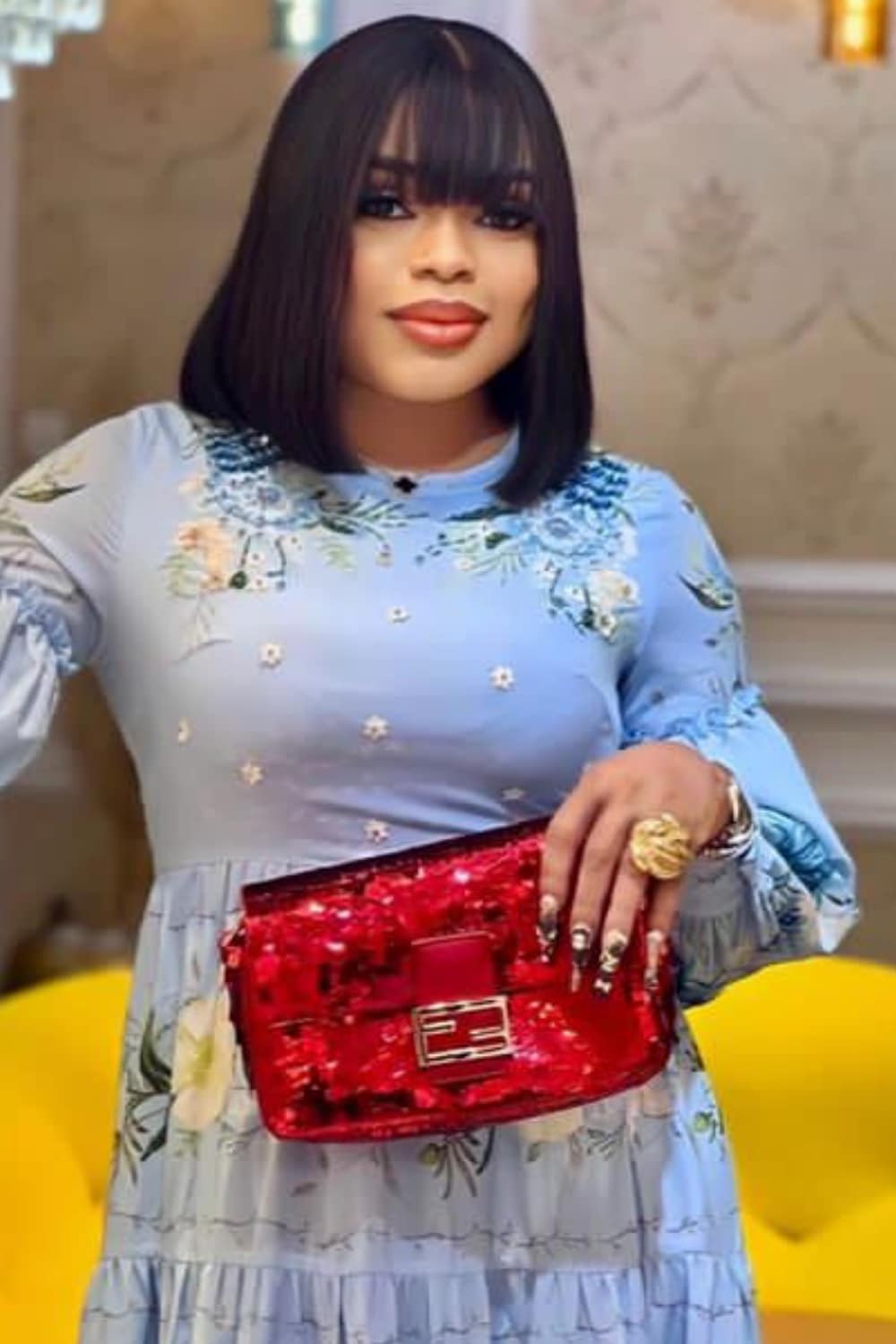 Bobrisky took to social media to share a video as evidence of his extraordinary windfall.
In the video, stacks of cash, ranging from one million naira to five million naira, can be seen neatly arranged in N1,000 denominations.
The self-proclaimed "Mummy of Lagos" expressed his surprise and excitement at the unexpected delivery, revealing that Ade's account officer had contacted him and informed him about the money.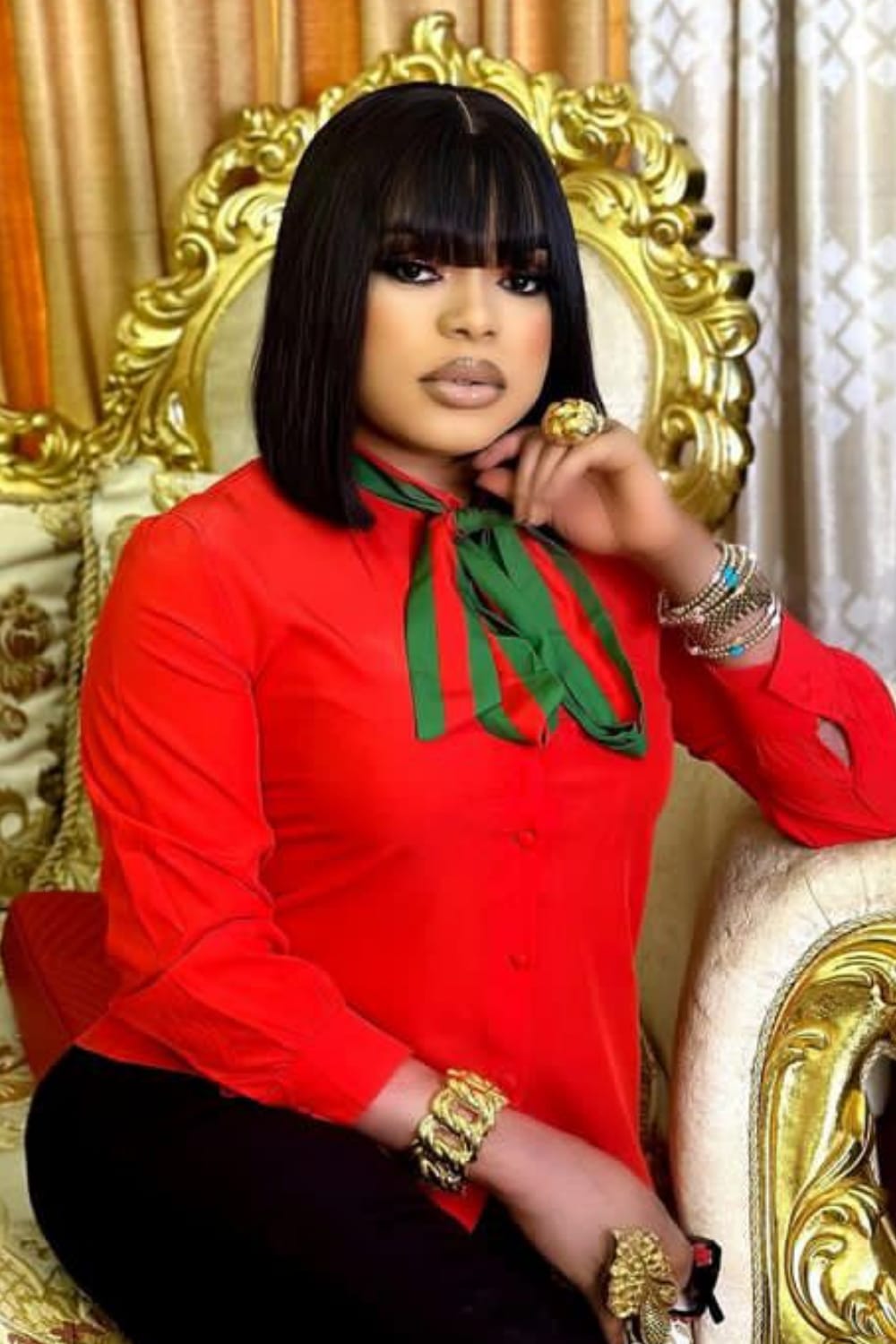 Initially skeptical, Bobrisky admitted that he didn't believe the account officer's claim until the cash actually arrived.
In his characteristic flamboyant style, he attributed his recent allure to his irresistible appeal, claiming that men are falling head over heels for his attention.
He then proceeded to shower praise upon his boyfriend, hailing him as "the best."
Bobrisky addressed his doubters directly, challenging them to find fault in the evidence he presented and rest their doubts once and for all.
He confidently declared;
"Are you still doubting your Mummy of Lagos? My boyfriend is the best."
The social media sensation's extravagant display of wealth has sparked a wave of reactions among netizens.
While some fans applauded his good fortune and celebrated his lavish lifestyle, others expressed skepticism and questioned the authenticity of the cash.
See below;
— Instablog9ja (@instablog9ja) May 16, 2023