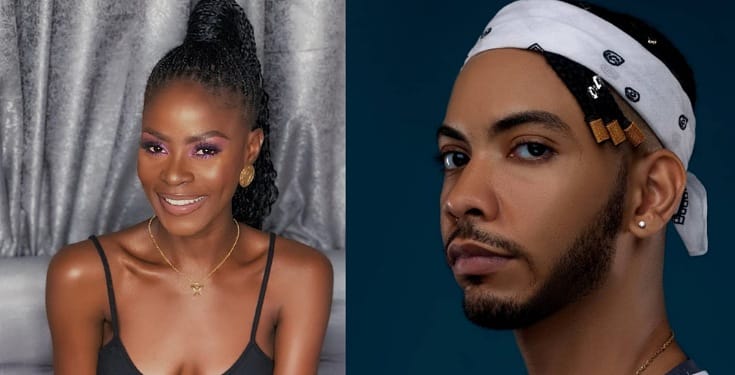 Former Big Brother Reality star, 
Khloe
has taken to her Instagram page to question the real essence of Big Brother Naija, as most times, their eviction judgements do not really tally with the laid down rules of the Reality Show.
According to Khloe, Big Brother Naija gives special treatment to the housemates with enough backup, and finance on the outside.
Justifying her claim, she stated that, if Big Brother Naija really cared about the rules of the game, then she and her co-housemate, Kbrule wouldn't have been evicted from the house last year, cause they broke no rules.
'I kept asking myself what happened that day me and my sweet @kbrule was disqualified and I still can't get a perfect answer but y'all claiming it's big brother rules. But even in my season a lot more happened that's 100 times worse and nothing was done. Big Brother Naija is just CLOUT cause of voting money', she said
The housemate also stated that, in the current episode of the reality show, crazy things have also been happening between some housemates, which goes contrary to the rules of the show, yet the Big Brother Naija has chosen to pay deaf ears to their misbehaviour.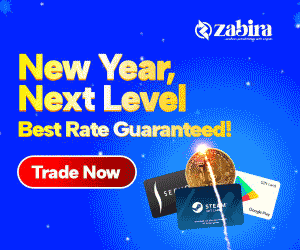 Khloe went further to apologise to Kbrule for allowing them (Khloe and Kbrule) be the scape goats during their time.
See her post below;