As Peter and Paul of defunct PSquare music group celebrate their 39th birthday separately today, a lady has revealed the only way the twin brothers could be reconciled.
The lady identified with the username @My_Nameis_Special on Instagram was reacting to a post by Nigerian rapper, Ikechukwu who wished Peter and Paul a happy birthday and called on the twins to make up.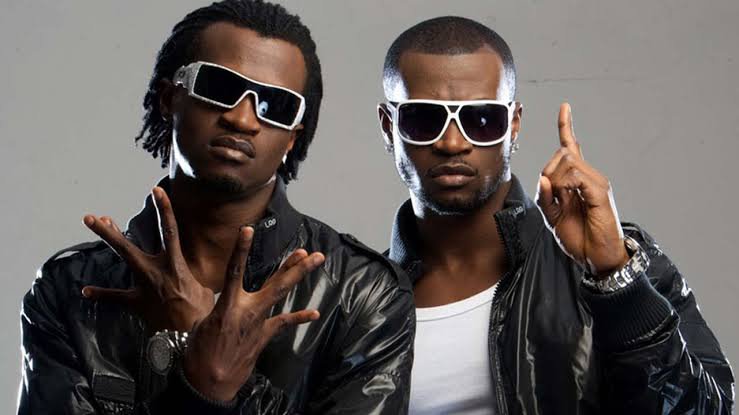 According to the rapper, Peter and Paul's reconciliation would throw the entire African continent into a frenzy of excitement and happiness.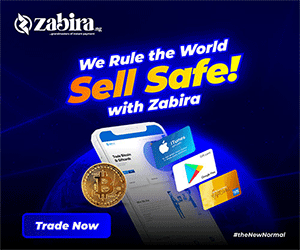 Reacting to this, the lady took to the comment section to advise that Peter and Paul be locked up in a room for days.
Buying the idea and advice, another lady suggested that during the "house arrest", the twins should be deprived of their phones, TV. She added that only food and water should be made available to them.
Another Instagram user however said that only the wives of the twins – Anita and Lola can make the said plan work as they could plan and pull the stunt together.
Check out more reactions from social media users who agreed with the lady's suggestion below;