Ghanaian screen goddess, Joselyn Dumas has shared her view on character and marriage.
It is the conception of most people, that a person of good character is going to be rewarded with a good marriage whilst people with bad characters are going to be single as a result of their bad character.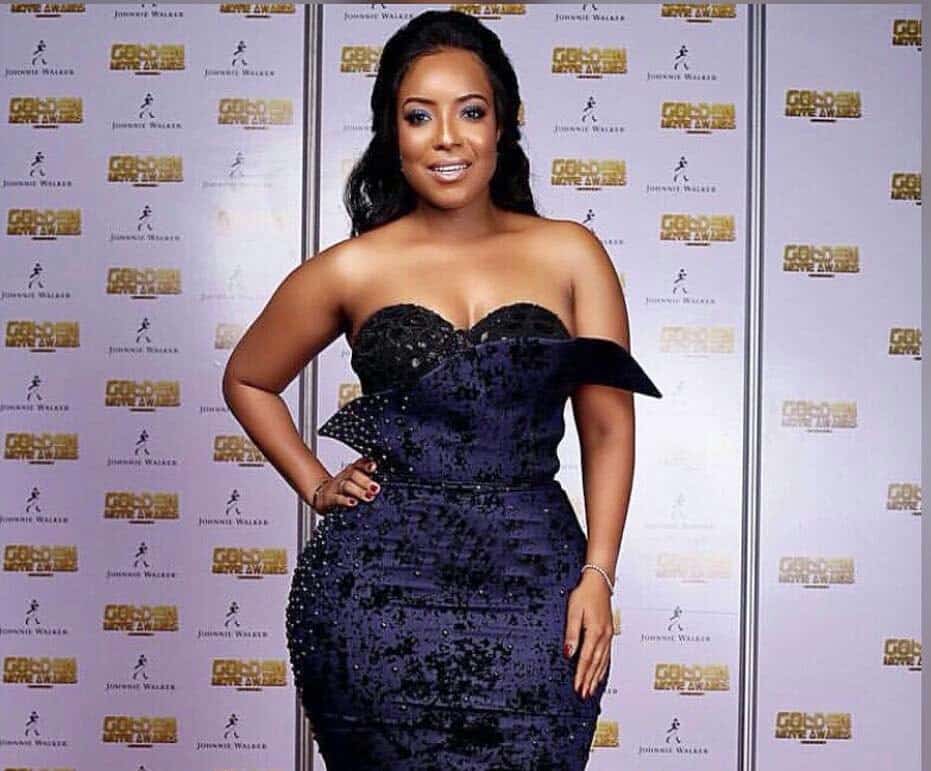 Joselyn Dumas however opines differently. She sighted an example that there are women with bad characters but are happily married with no marital problems, and enjoying their marriage while there are a lot of amazing single ladies out there still waiting on God.
She also urged people to stop measuring a woman's attitude with their marital status.