"Behind-the-scenes" – Terry G and Portable's music video shoot goes viral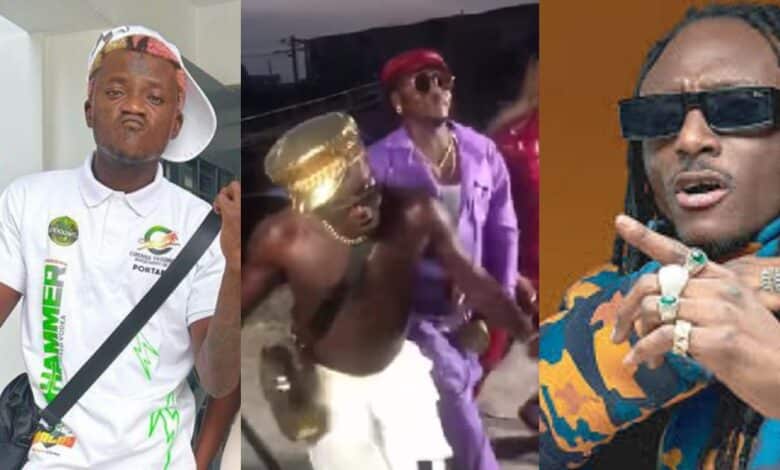 Nigerian street-hop sensation, Portable, and dancehall singer, Terry G, have sparked excitement among their fans after they were spotted on the set of a music video shoot.
The two musicians, who are both known for their energetic style of music and dance moves, were seen in a behind-the-scenes clip alongside another artist, which quickly went viral on social media.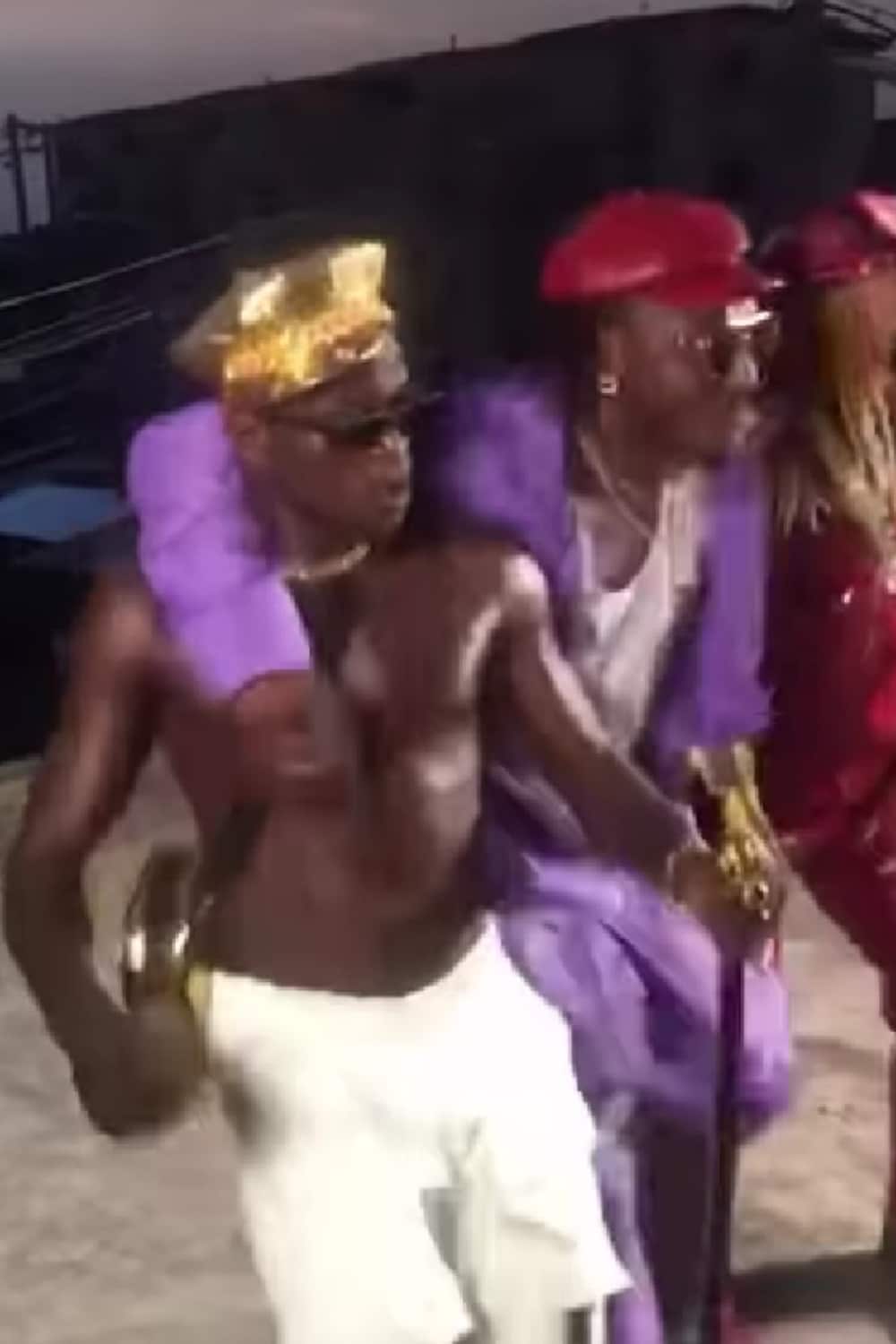 Although neither of them confirmed any collaboration, fans were elated at the possibility of a joint project between the two stars.
Many took to social media to express their excitement and anticipation for what could be an explosive musical collaboration.
This latest development comes just weeks after Terry G addressed comparisons between himself and Portable, stating that they are two different artists with unique styles.
The "Free Madness" hitmaker advised fans not to compare originals to photocopies, emphasizing that their individuality should be respected and celebrated.
The music video snippet shared on social media showed Terry G and Portable putting on their signature high-energy performances, leaving fans eager for more.
The video shoot was kept under wraps, and details about the project remain unknown.
See below;