After 35 years of service in a banking hall as a cleaner, a woman resigns with a letter pouring out her emotions to mean staff who treated her poorly.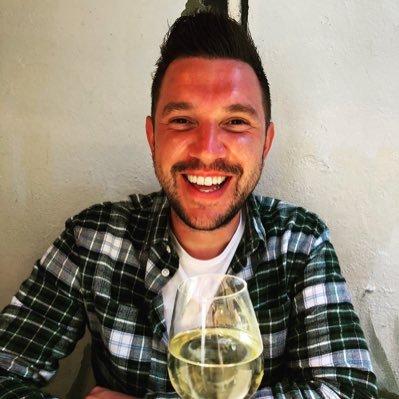 According to a note shared by a Twitter user identified as @joecousins89 who is the son of the woman in question, his mother resigned with a note directed at everyone.
In the note, the woman addressed how ill-mannered she had been treated over the years as she encourages the superior staffs to be kinder because those in lower positions than themselves are humans too.
The note reads;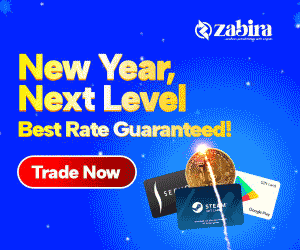 "Hi ladies, tomorrow will be my last clean for HSBC. I have made a bucket of iss cleaning materials for the next cleaner, whoever that may be!! I've left the job Julie after the way you dressed me down in the office. It was nothing more than aggressive and cruel but that's a reflection on your character, not mine. So. going forward, please, all of you, remember, in a world when you can be anything, be kind. Because you are all no better than the cleaner."