General Overseer of Salvation Ministries, David Ibiyeomie has lashed out at men who frequently complain about their wives' cooking skills.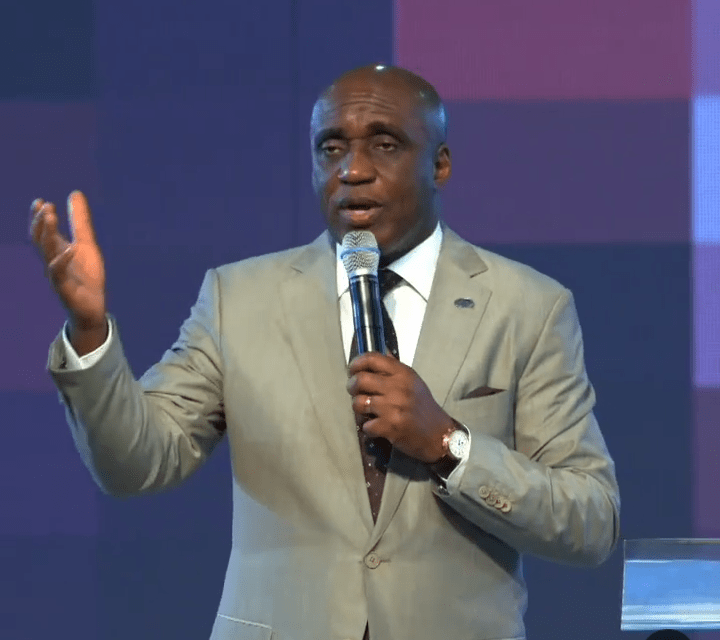 The clergyman, during a sermon on Sunday, told men who can't afford to hire a chef to do the cooking in their homes to blame the problem on poverty.
Acccording to Pastor Ibiyeomie, he stopped his wife from cooking meals and kitchen activities when he became rich.
He said;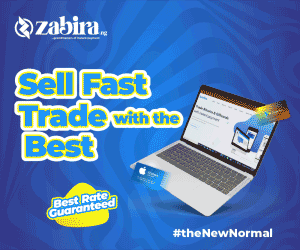 "When you see a man says my wife does not know how to cook, he is yet to understand love. Let me be very raw with you. Hire someone to teach her and it's not even compulsory that she cooks for you, can't you get a chef? It's your poverty that's disturbing you.
"I told my wife to stop cooking. I told her that God has blessed me to a point that you will never enter the kitchen. Where did you hear that a woman must cook till she dies? Just be angry with your poverty. You employ a chef"