#BBTitans: Yemi Cregx confronts Miracle over Khosi (Video)
Big Brother Naija Titans housemate Yemi Cregx has lost his cool and has confronted Miracle because of his 'girlfriend' Khosi.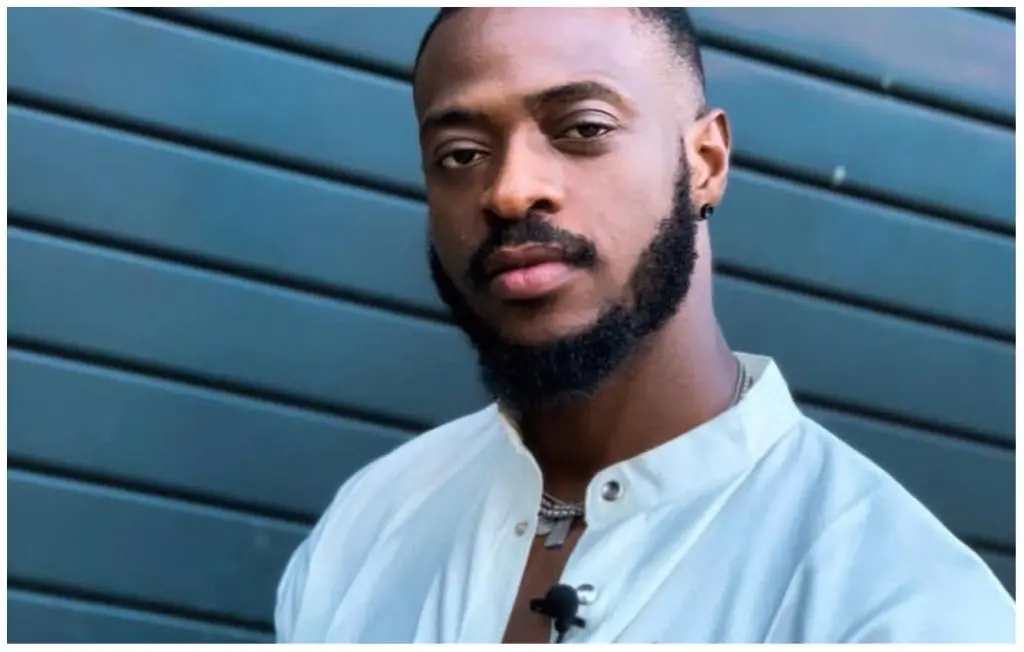 Yemi Cregx has been seen in the video confronting Miracle over distracting his conversation with Khosi. According to Yemi Cregx, he feels disrespected that Miracle had to request to talk to Khosi while he (Yemi) is speaking with her.
He warned Miracle not to repeat the same action and also privately confronted Khosi about the nature of her relationship with Miracle. Miracle was seen remaining quiet during the confrontation, as Yemi Cregx expressed his concerns and frustrations.
Angry Yemi further confronted Khosi privately asking if there was more than a partnership between her and Miracle.
Watch video below: