#BBTitans: Miracle stunned as he finds out fight between Nelisa and Blue Aiva was a prank
BBTitans housemate, Miracle is left in shock after finding out that the fight between Nelisa, Blue Aiva, and Olivia was a prank.
It would be recalled that after the Thursday night party, three female housemates created a fight scene which took an effort to resolve. Miracle particularly played a vital role in calming Nelisa.
Following the calm, Thabang made the announcement that the whole fight between Nelisa, Olivia, and Blue Aiva was a planned prank.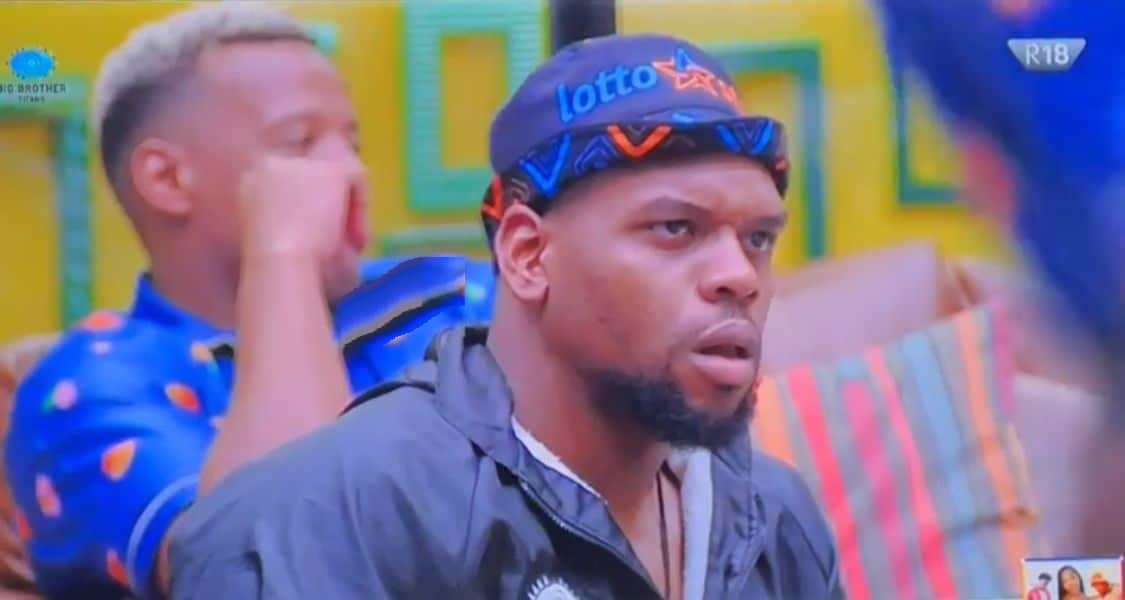 Miracle, however, was lost in his own thoughts as he struggled to wrap his head around the fight he witnessed and the reality of it being a prank.
Watch the video below …