#BBNReunion: Netizens rubbish Beatrice for almost getting physical with Maria, mocks her for getting kicked out (Video)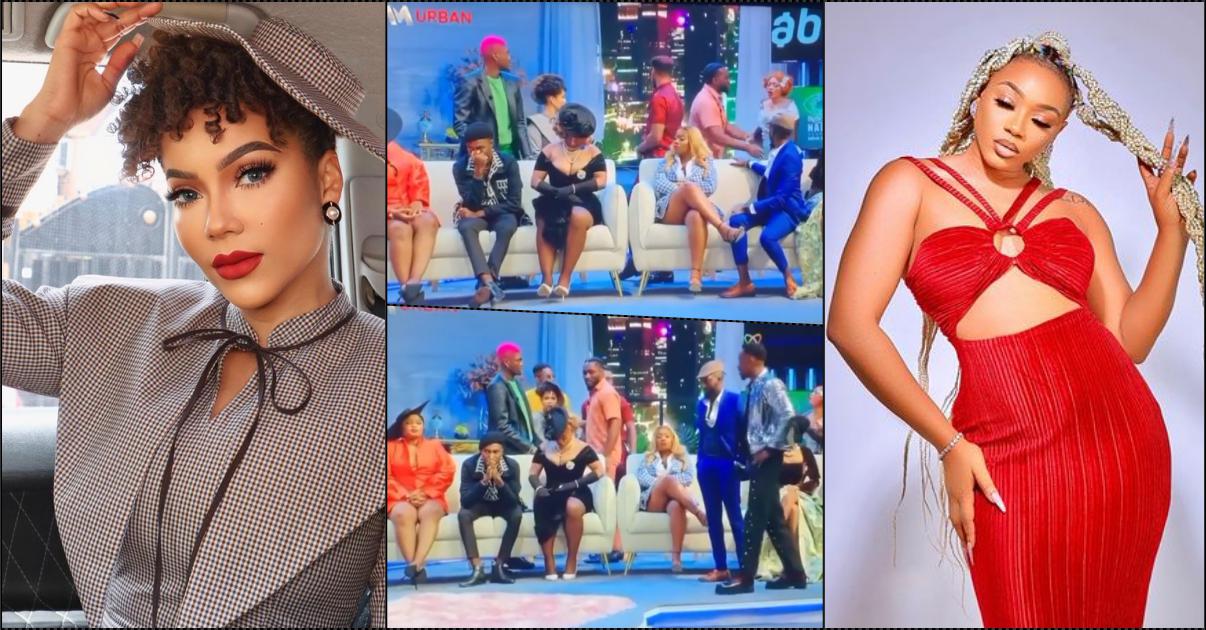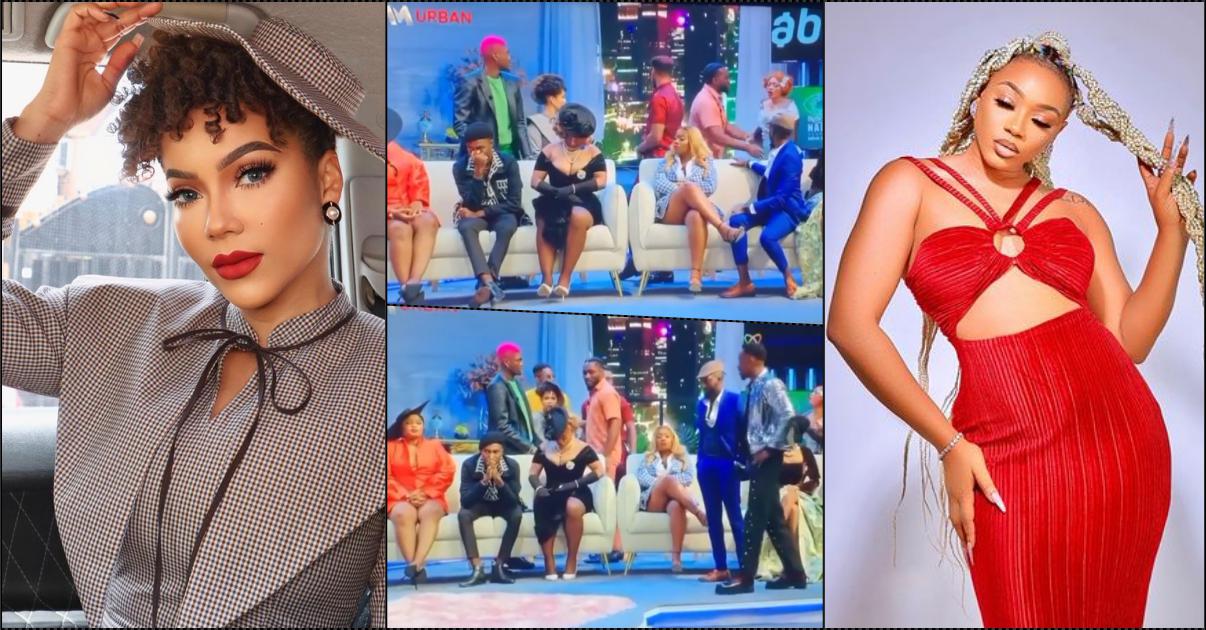 Saturday night's episode of BBNaija Reunion witnessed an intense moment where Beatrice and Maria almost beat up one another.
The saga started so fast when the show host, Ebuka Obi-Uchendu reflected on some issues that happened during their stay in the house.
In no time, Maria and Beatrice began to exchange words, stood up, and charged at one another with the intention of fighting.
Pere and others, however, dashed into action to stop both influencers as Maria hauled insults at Beatrice for being senseless.
Watch the video below …
View this post on Instagram
See some reactions below …
switgaone:
Pere not letting Beatrice touch his fellow wildcard 😍😍😍😍😍but why did Ebuka not ask Maria and Pere about their ship in the house😢😢😢😢
limak67:
This Beatrice can hardly get anything right, in the show she was inside herself and couldn't make any impact, we felt with reunion she will brighten her chances, in an obvious effort to impress, she come kuku dabaru everything😂
bhadii__
Wereey but you near her nah you still no fit raise hand ✋ nah mouth all of una dey make una don kw say nw person go hold una😜shm
coin_inthe_fishmouth
Is the way they bundled her out like a common criminal for me😂😂😂😂😂😂😂
chommyozy
Beatrice messed herself up, you just hate someone for no good reason. I think this is jealousy, and she ended up making a fool of herself.