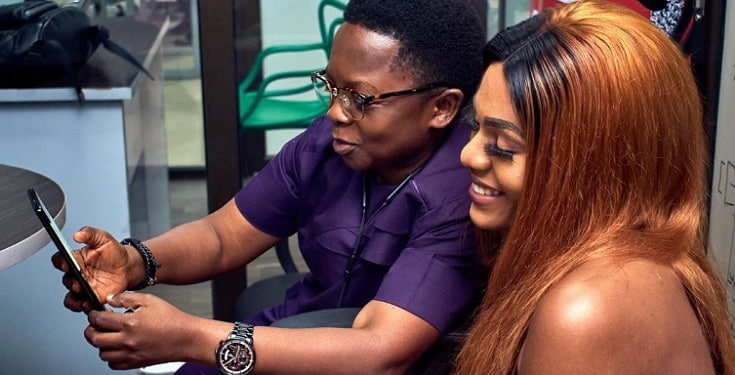 Entertainment News
BBNaija's Jackye shares her 'magical' encounter with Actor Chinedu Ikedieze
Reality star, Jackye Madu has shared her inspiring experience with legendary Nollywood actor Chinedu Ikedieze at Opera news arena.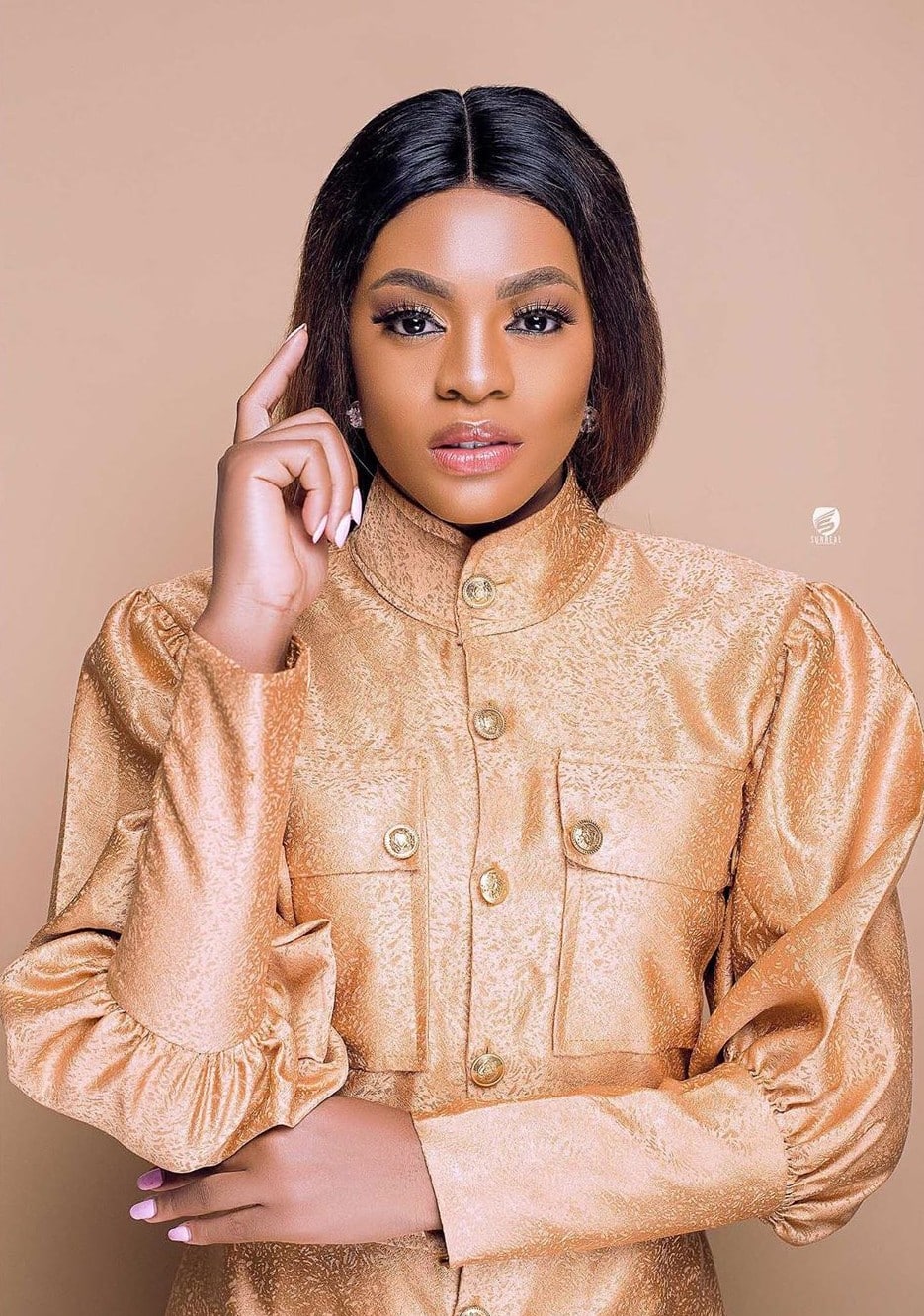 The ex BBN housemate, on her Instagram page, narrated how the presence of the actor changed the whole atmosphere, even though they both came with the same purpose of signing money deals.
Jackye and Chinedu Ikedieze were recently signed as Opera News ambassadors a few days ago which also included Big Brother Naija star, Avala.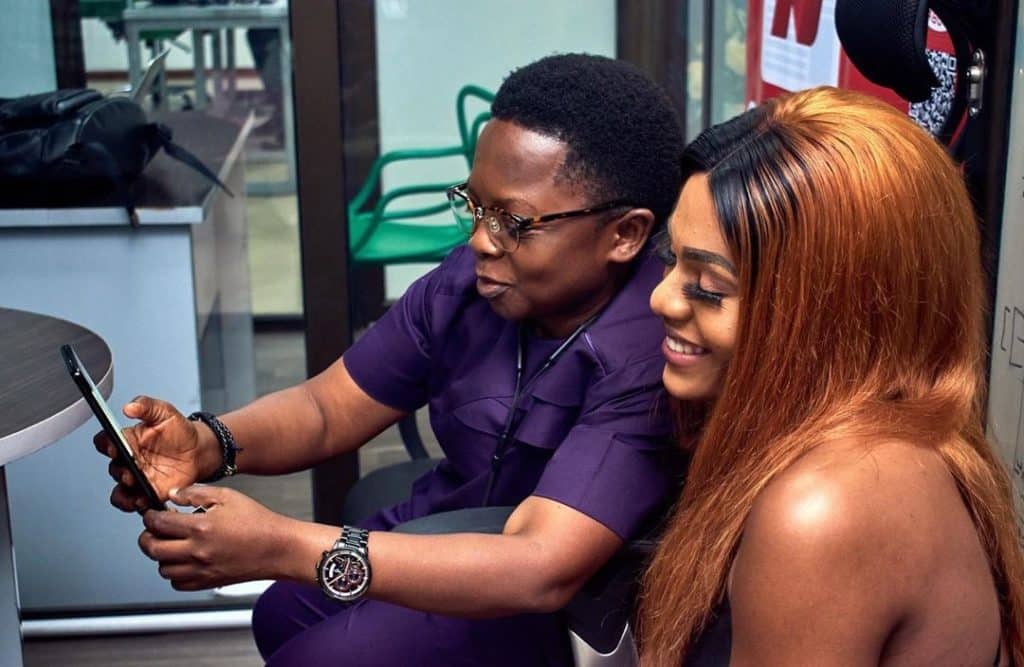 However, Jackye said the way Chinedu used his presence to stir up the entire Opera News office without saying a word was magical and it kept her in awe.
She wrote ;
"Apparently we were both there to sign money deal but that was when I realized a legend is different from a celebrity, the way big homie @chineduikedieze used just his presence to turn up the entire #operanews without saying a word was magical like I was in awe.
I use that scenario as a point of prayer that God gives us all the grace to be such a person that will walk into a room and everywhere will immediately illuminate. It was nice meeting you sir, Daalu".