Nollywood actor, Leonard Freddie has reacted to the White Room twist initiated by Big Brother between housemate Pere and Angel.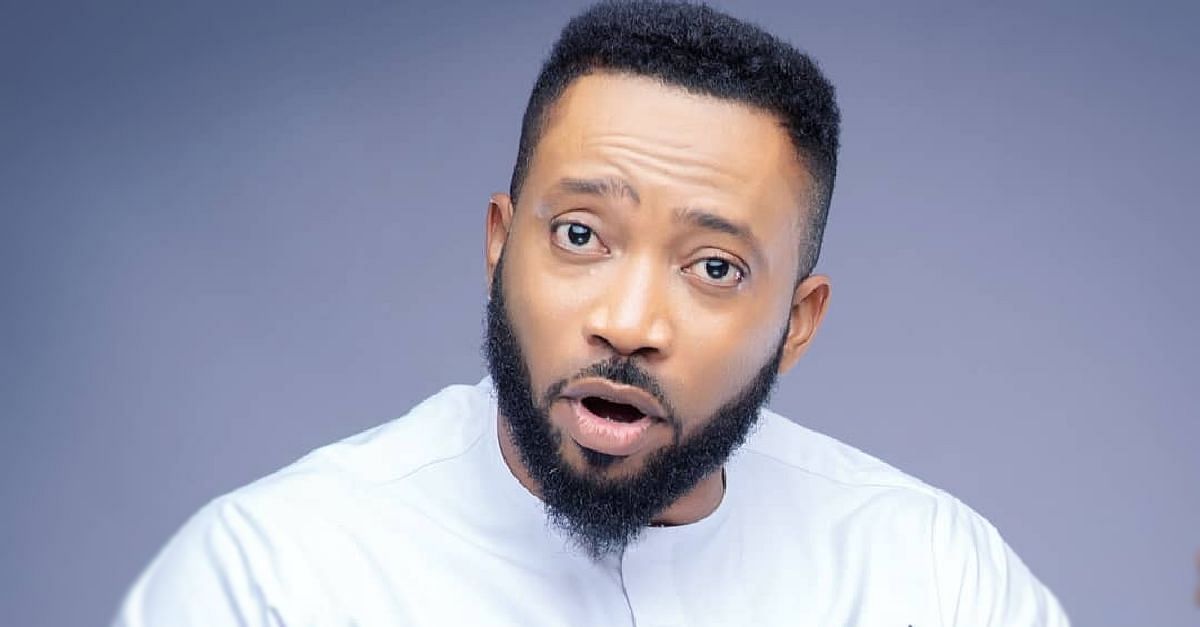 Recall that last night, Pere and Angel were sent out of the house to the WhiteHouse in order to play a game for the winner to emerge as the finalist.
Well, in a twist of events, the chart that was shown has indicated that Pere surpassed Angel with so many votes. This has caused controversy online from the viewers.
Reacting to this, Freddie Leonard has described this twist as baseless as he opined that there's no difference between the game and Nigerian politics.
Here's what he wrote;
"WHAT IS THE DIFFERENCE BETWEEN THIS AND NIGERIAN POLITICS?
WHY ASK PEOPLE TO VOTE IF THEIR VOTES WON'T COUNT?
So If @pereegbiofficial Loses the Puzzle in the White Room Will he Go HOME? Even Though he Won on VOTES?
#bbnaija LISTEN, People went out of their way, to put in the Work and VOTE because u Made Us BELIEVE OUR VOTES WILL COUNT.
Better Do the Right Thing and Let the Winner on VOTES go back into the House as A Finalist, So you do not Discredit A show that has The Backing and Viewership Support of Millions Across the continent of Africa.
This WHITE ROOM TWIST IS CLEARLY BASELESS AND UNNECESSARY..
Ps. Even if @pereegbiofficial Wins the Puzzle in the WHITE ROOM, it will be Unfair for him to go through that Heart Palpitating route with Another Housemate who Already LOST on VOTES!
BIG BROTHER !
Do the Right Thing and Keep Your Show Credible.
DO NOT ROB VOTERS!"