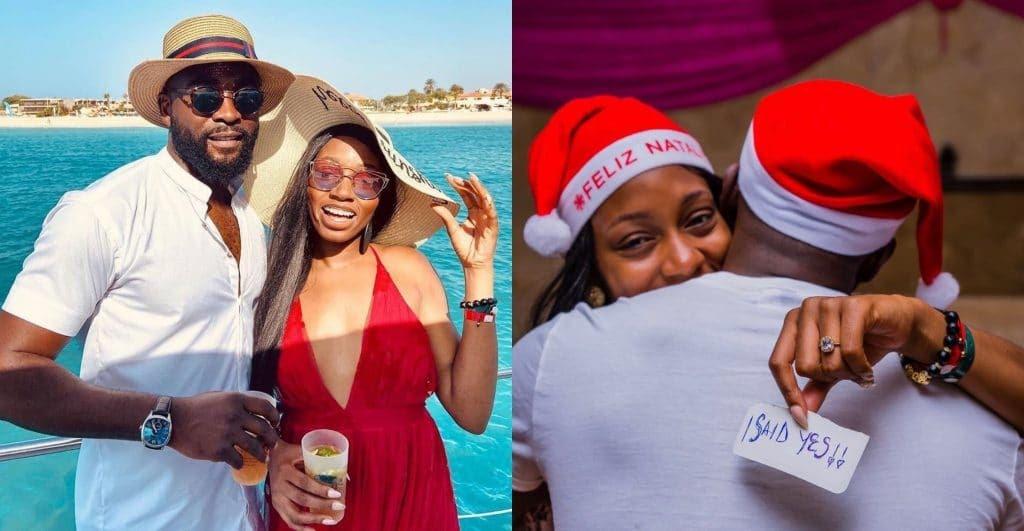 BBNaija: "Thank you for bringing sunshine to my life" – Gedoni celebrates two years of meeting his wife, Khafi
Khafi and Gedoni are rare stories of BBNaija housemates meeting during the reality show and ending up as couples in reality.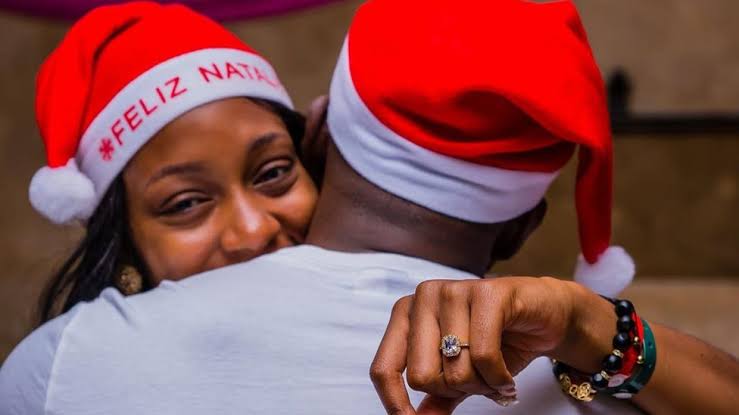 It's been two years now, and they can't keep the excitement.
Recall that Gedoni and Khafi met during the BBNaija PepperDem edition and continued their relationship outside the show. Gedoni would go ahead to propose to Khafi in December 2019 while they got married in 2020.
To mark their anniversary, Gedoni took to his IG account to pen a lengthy post while thanking God that their paths crossed.
His post reads
''Two years ago…
The seventh day of the seventh month we were both down to "70 coins" we walked into the #bbnaija arena to break a tie little did we know that it was to knot our tie(s) even better and stronger.
It's two (2) years already.
Two years of fun, friendship, Arguments, agreements and disagreements.
Two years of solid support and encouragement.
I couldn't have in my wildest imagination prayed God for a gift like you baby @acupofkhafi but God in His wisdom orchestrated a beautiful union.
I love you Baby @acupofkhafi  thank you for bringing sunshine to my life.
I'd like to say two years down and forever to go but permit me to say; two years down and everyday to go, cause I pick you everyday. I'll love you and will love on you everyday my Love @acupofkhafi
HAPPY KHADONIVERSARY BABY "