Housemates of the Big Brother Naija season 6 reality show are cashing in already as each member of team gold win the sum of N500K and months of supply of free drinks for 6 months.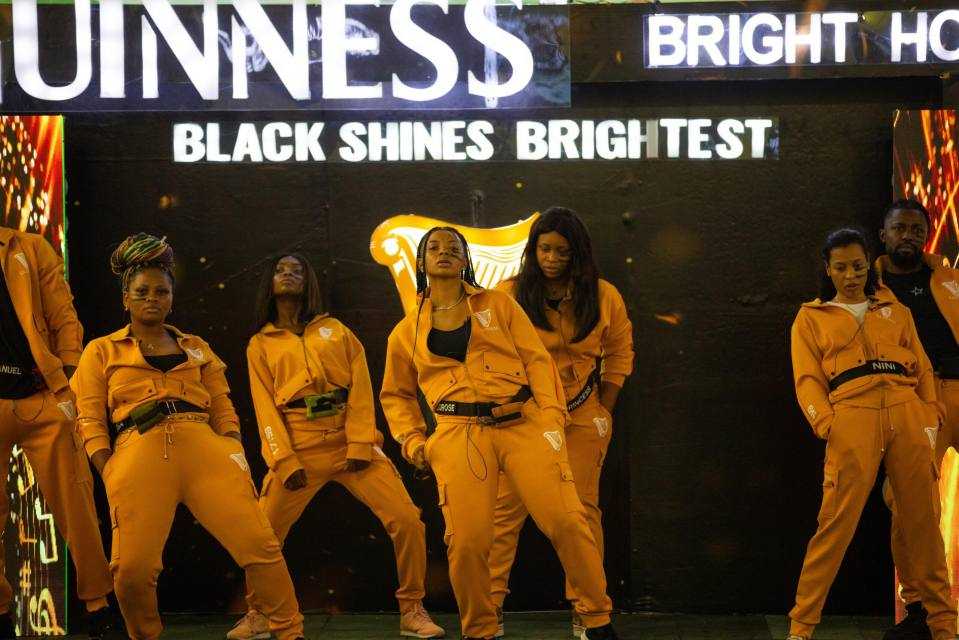 The theme for the task was "Let Your Black Shine Through" and it was coined from Guinness' brand campaign – Black Shines Brightest. The campaign celebrates individuals coming together with creativity and optimism to make an impact in their world.
The House was divided into three teams, each representing one of the 3 Guinness variants: Team Guinness Foreign Extra Stout, Team Guinness Gold and Team Guinness Smooth.
The task showcased the Housemates creativity through their diverse expressions in music by tapping into their creative and authentic expressions.
To help the Housemates, a beat was played intermittently within the House, serving as an opportunity to create the song and rehearse their presentation as a team. The teams had to use the manifesto as inspiration for their lyrics and execution. Housemates were required to perform their song live over the beat and each team judged on how well they creatively shine through the lyrics and their stage performance.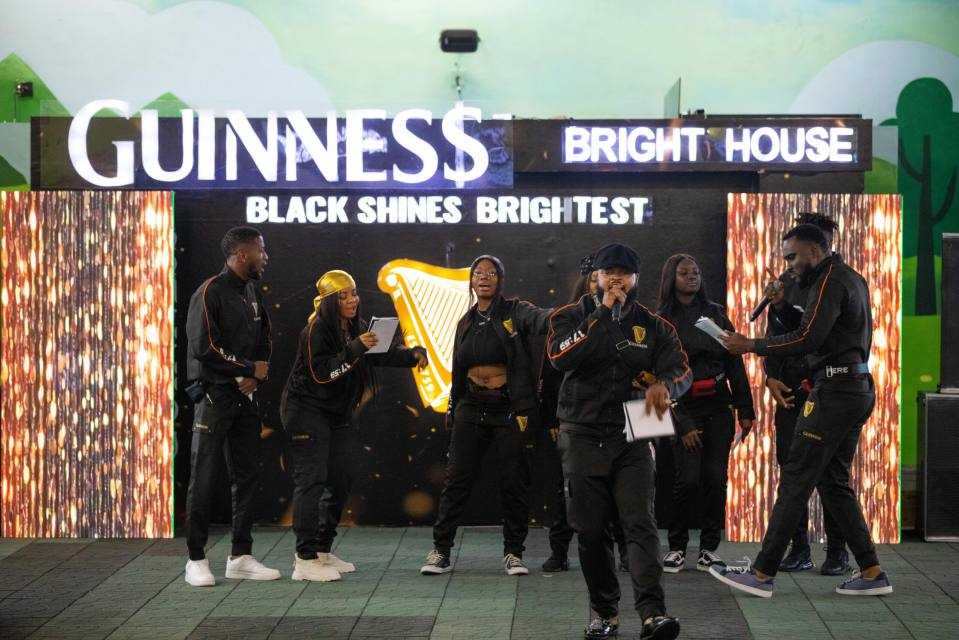 Team Guinness Foreign Extra Stout, was off to a great start with Cross as their MC but showed how Pere's calculation of the verse-to-bridge ratio fell off the bandwagon with their limited time. However, they received a generous score of 21 points. Given their competitive spirit, Team FES thinks they lost because they didn't finish their song.
Team Guinness Smooth nominated Yousef as their MC and he was lively as ever with his intro, illuminating the viewers with his exaggerated gestures and roaring voice. JMK and Jackie B stole the show with their choreography on Boma as he stood in his stillness just casually showing off his snatched body. Although this interesting bit caught most of our eyes, they received a score of 13 points for their creativity, style and rhythm.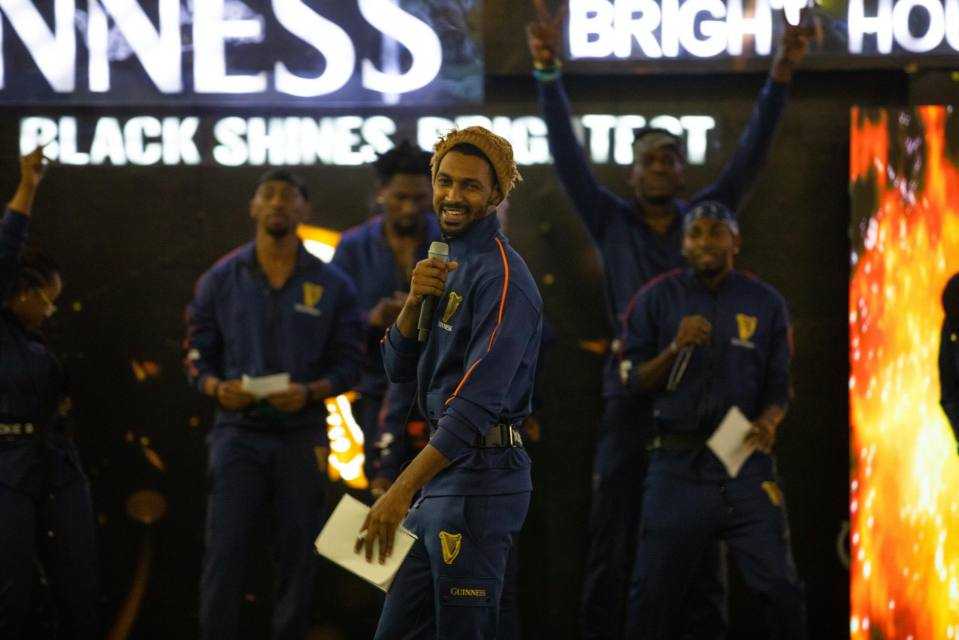 Team Guinness Gold picked Peace as their MC and gave an interestingly rhythmic performance with bold stage presence and an illuminating articulation of their lyrics. With a score of 23 points, they won the Challenge and received a beautiful commendation for internalizing the manifesto.
Team gold which includes Emmanuel, Liquorose, Tega, Princess, Nini, Michael, and Peace won the task and were happy to have earned the sum of N500K each.
Biggie awarded them 500,000 naira each with six months supply of Guinness drink, while other teams get nothing for their participation.