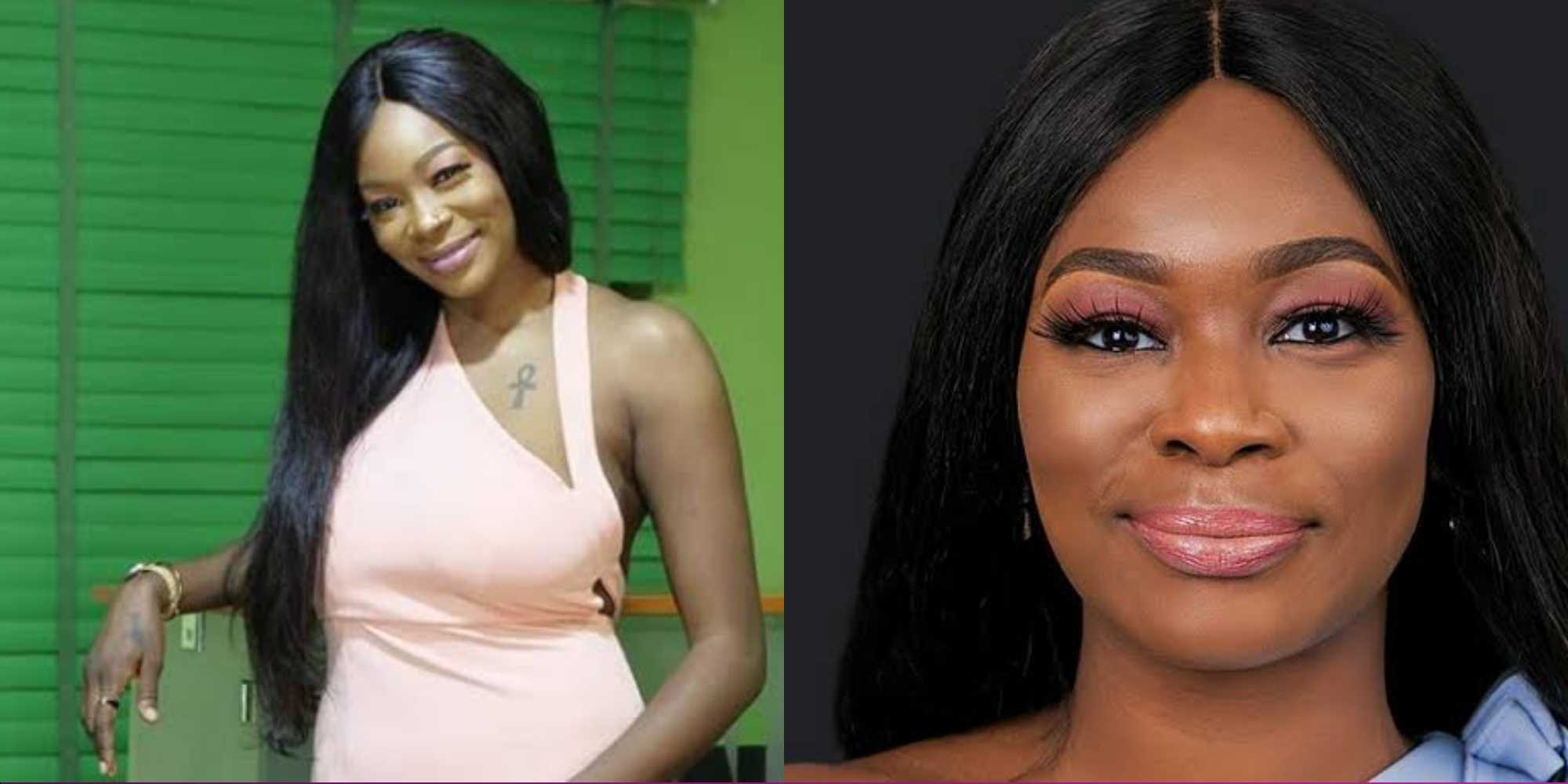 BBNaija Star, Isilomo Slams Male Comedians Who Dress Up Like Women For Skits
Ex-Big Brother Naija 2019 housemate, Isilomo Braimo has expressed her displeasure for male comedians who dress up like women just for laughs.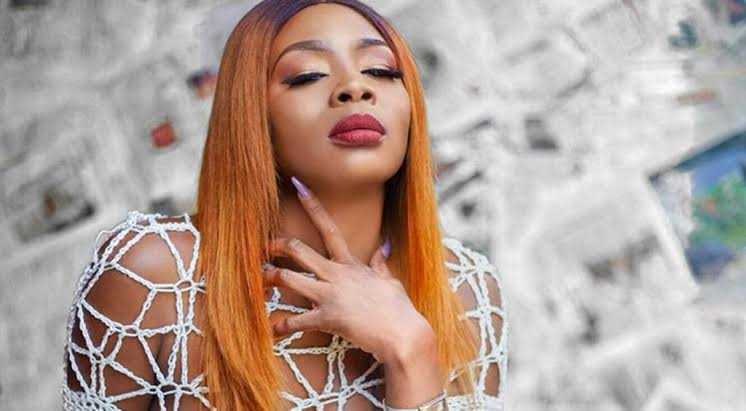 The reality show star took to social media to berate those female-dressed-up comedians as she finds it annoying and not funny at all.
This is coming after popular internet sensation and comedian, Speed Darlington, lambasted male Instagram comedians who dress as women for their comedy skits, from the likes of comedian Zics Aloma.
Taking to her Instagram story, the reality star expressed her disappointment as she asked "what exactly is so funny acting like a woman?" that they use to entertain their audience.
"I genuinely despise Nigerian comedians who have to dress like women to appear funny. It's annoyed me over the years. Like what about being a woman is funny like that?" She wrote.