Rev. Fr. Ejike Mbaka, the Spiritual Director of the Adoration Ministry Enugu, has reacted to the feud between Big Brother Naija housemates, Erica and Laycon.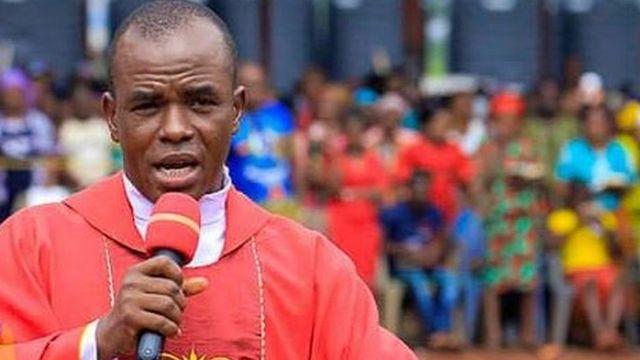 Recall that after their Saturday night's party, Erica rained abuses on Laycon for telling Ebuka she always tries to kiss her.
Mbaka while preaching at the Adoration ground on Sunday, berated Erica for her behaviour towards Laycon.
The cleric commended Laycon for remaining silent despite the insults.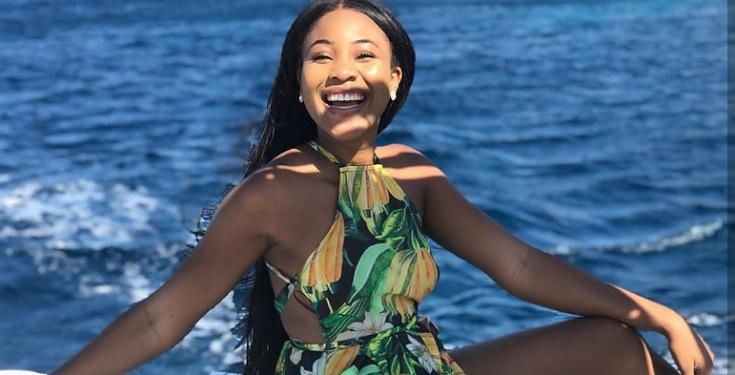 In a video seen on Facebook, Mbaka said:
"Look at what she was calling the other young man, 'idiot', 'you are an idiot' and the whole world was watching. And the person she was calling idiot gets more votes than all of them, the boy did not even respond to her. Look at Erica with all her beauty and all her beautiful dances, then look at her in the next ten minutes, she becomes cantankerous and pugnacious and in her cantakerousity and pugnacity, she will lose that 85 million".
Watch the video below…
Rev. Father Ejike Mbaka praising Laycon for his Silence treatment towards Erica last night. Woww!!! Icons this is huge, man of God praising Laycon . Oh my God 🤭🤭😭😭😭😭. Please let's share this video. Igbo icons please help others to translate on the comment section.#BBNaija pic.twitter.com/Cvmpd9H2VM

— OluwaTara_Omo'Akin (@T_OmoAkin) September 6, 2020