A video of Seyi Awolowo's girlfriend, Adeshola rocking the dancefloor just surfaced online, and trust me, it will certainly bring a huge smile to your face.
If you can recall, during Seyi's stay in Big Brother's house, our ears kept buzzing with Adeshola's name as the housemate couldn't stop talking about her.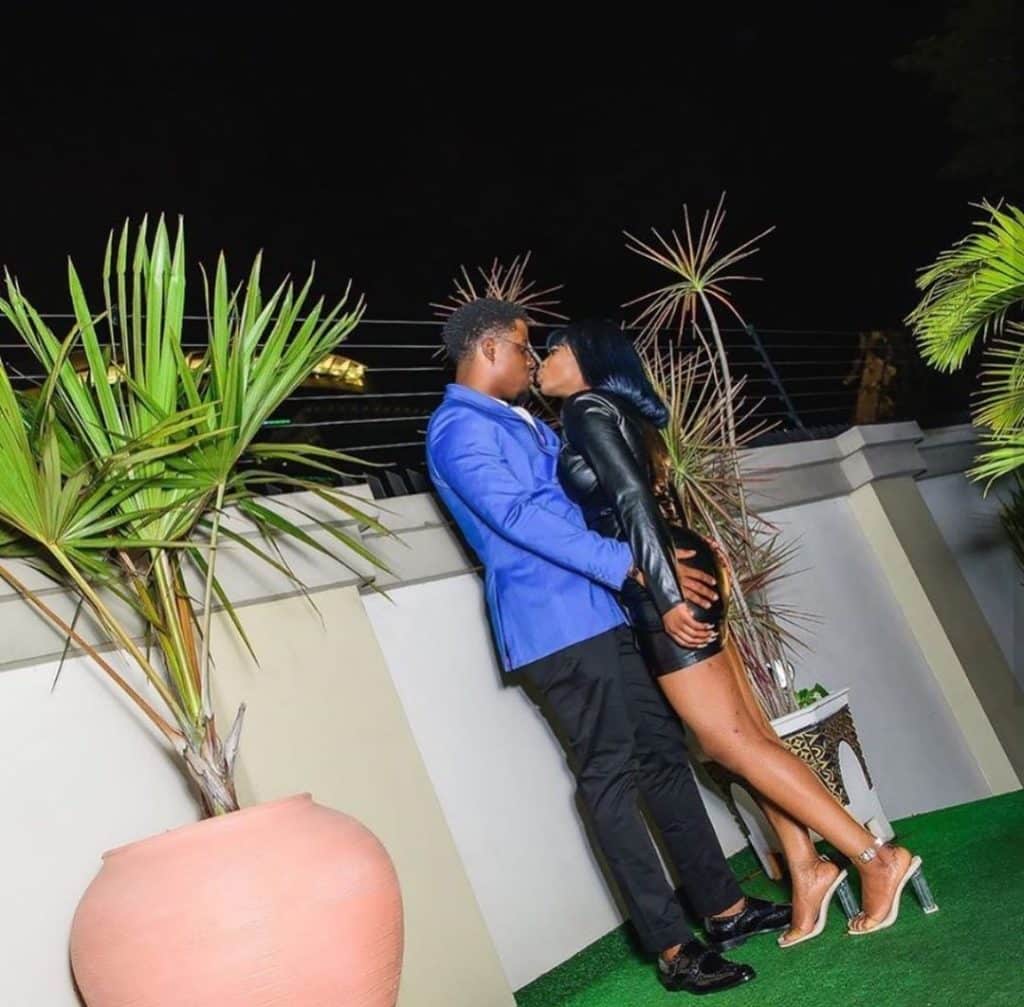 We finally got to meet her during the Prize giving day and we couldn't get enough of her cuteness. She was all shades of adorable.
Adeshola is a makeup artiste and a Fashion Designer, and with the video that just surfaced, you might want to add that she's a good dancer too? Well, your choice.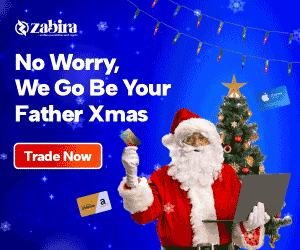 Watch the video below;