Kiki Osinbajo, daughter of the Vice President, Yemi Osinbajo has praised Seyi for making them proud by reaching the finals of the Big Brother Reality show.
She also showed her appreciation to Seyi's supporters for helping him reach the finals and called for more votes to ensure he wins the grand prize.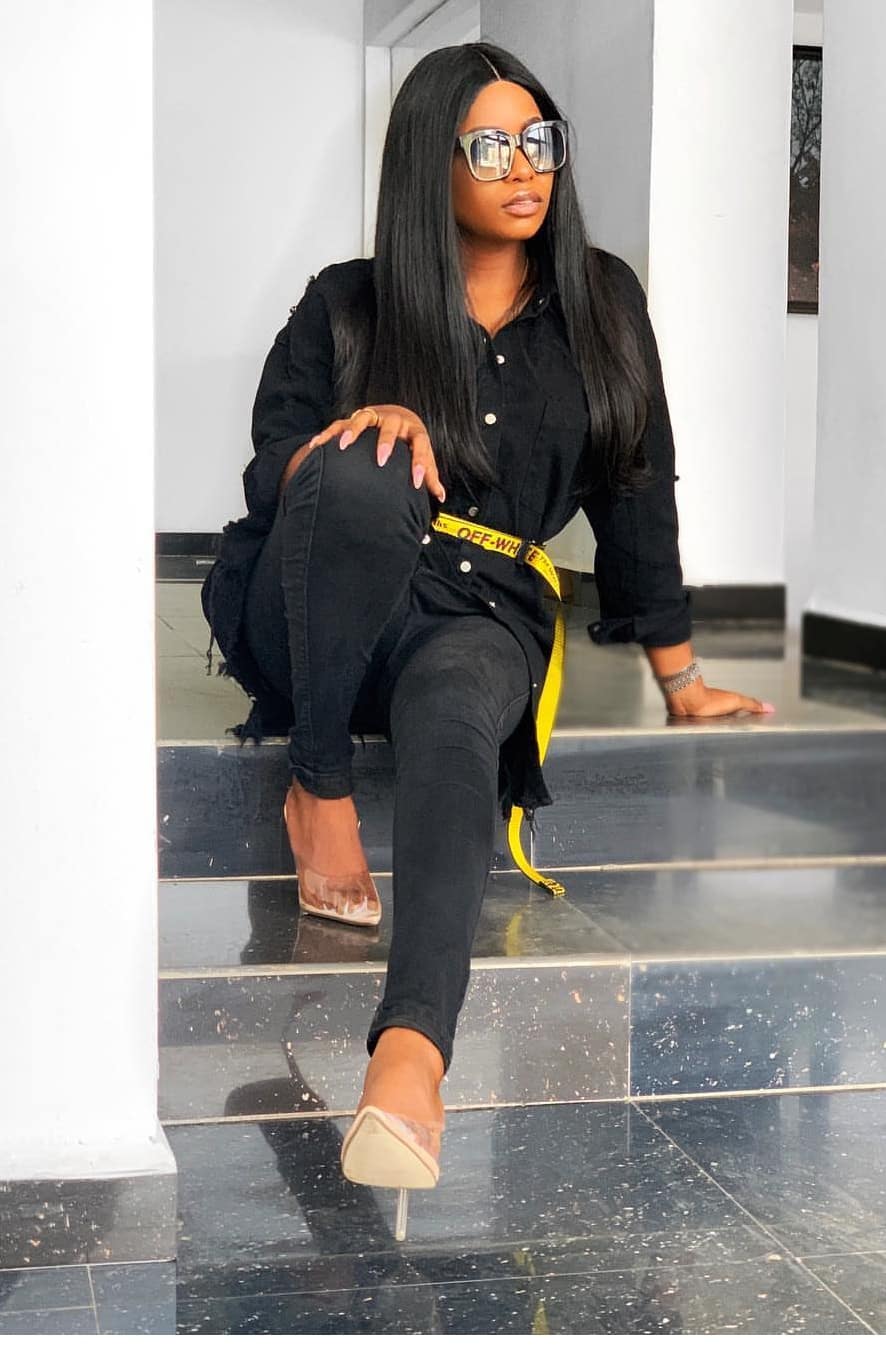 The Vice President's daughter, who, like Awolowo, is a descendant of the late sage, Chief Obafemi Awolowo, said Seyi had "made us proud."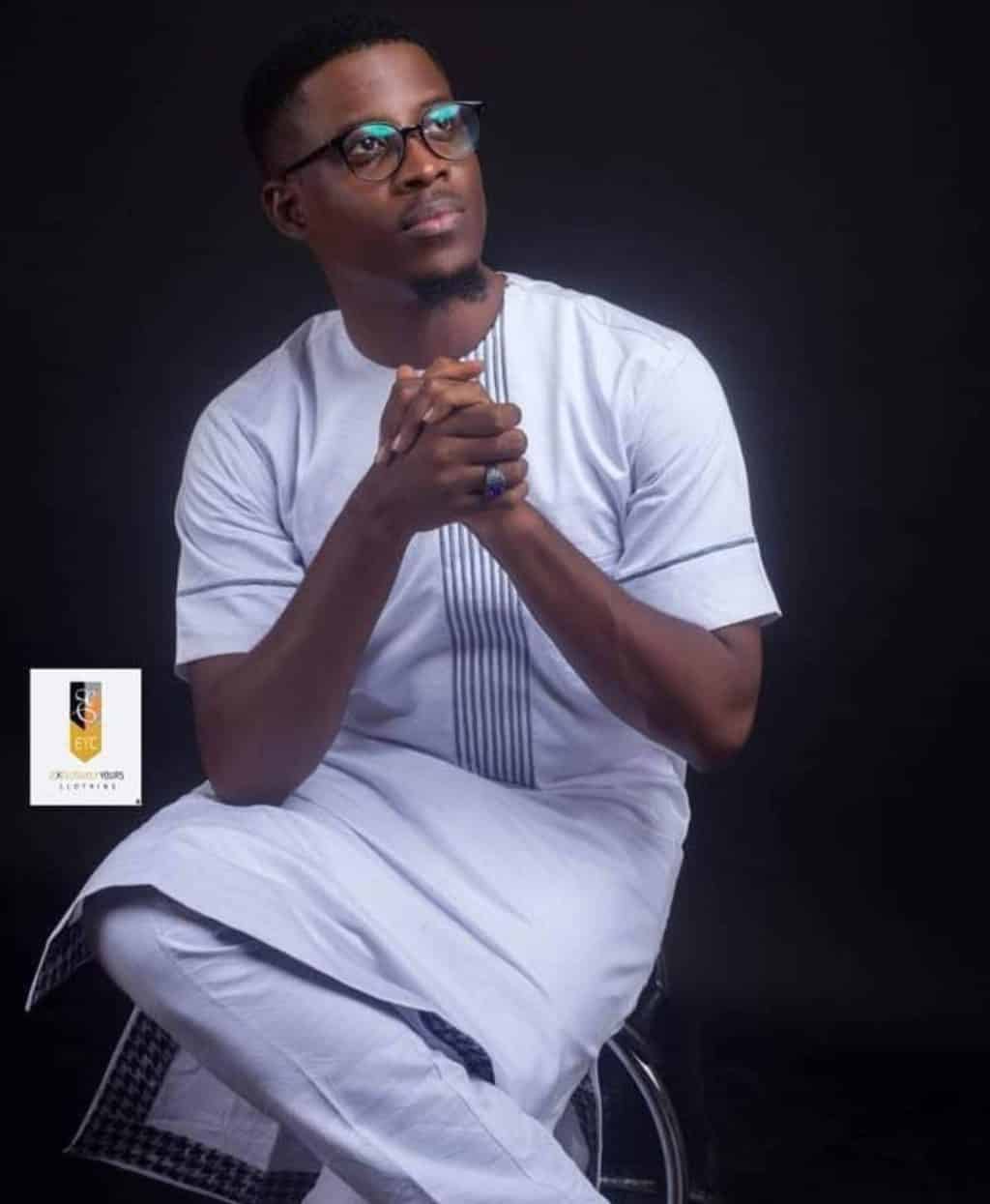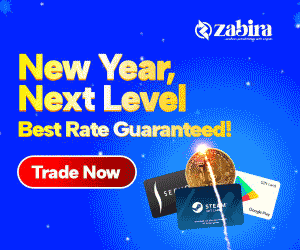 Kiki, in a post on her Instagram page, wrote;
"One more day guys! Pls vote for Seyi. You can vote online or text VOTE SEYI to 32052. Thanks for supporting and thanks for supporting him till this stage. Can't wait @connectsng. Seyi, you have already made us proud."
The winner of this year's edition of the reality tv show will obviously emerge from among Awolowo, Mike, Mercy,Frodd and Omashola.