BBNaija reunion: My family warned me not to date Sheggz, but I defied them – Bella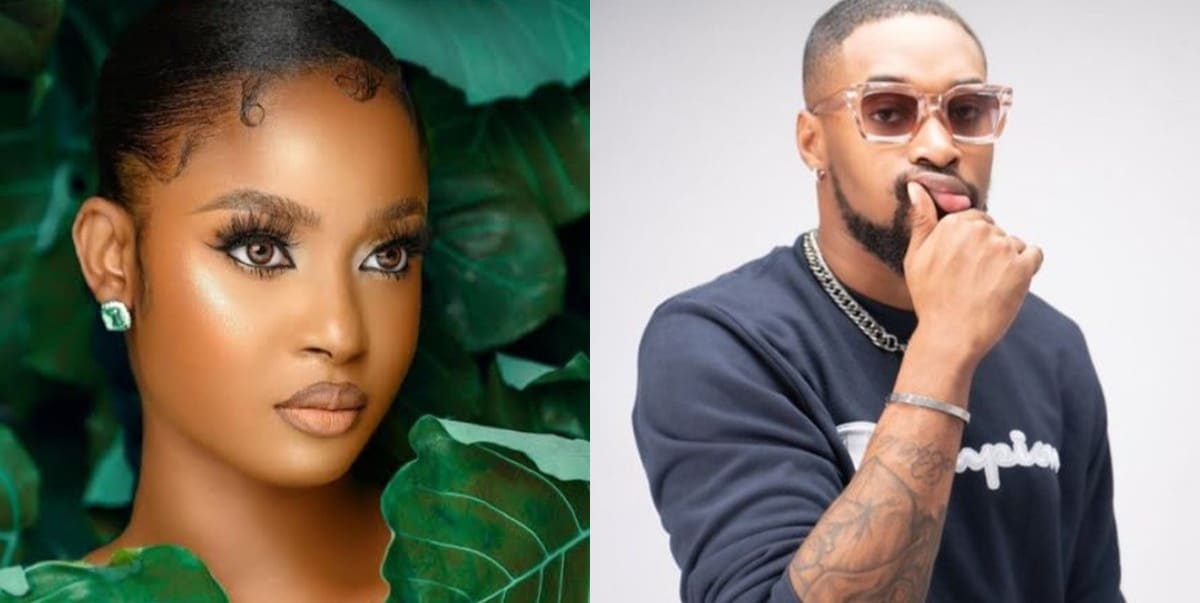 In a recent episode of the Big Brother Naija Reunion show, former housemate and "Level Up" star Bella Okagbue opened up about her family's reservations regarding her relationship with Sheggz, a London-based footballer.
The model and social media influencer shared that her family had advised her against pursuing the relationship, urging her to focus on her brand instead.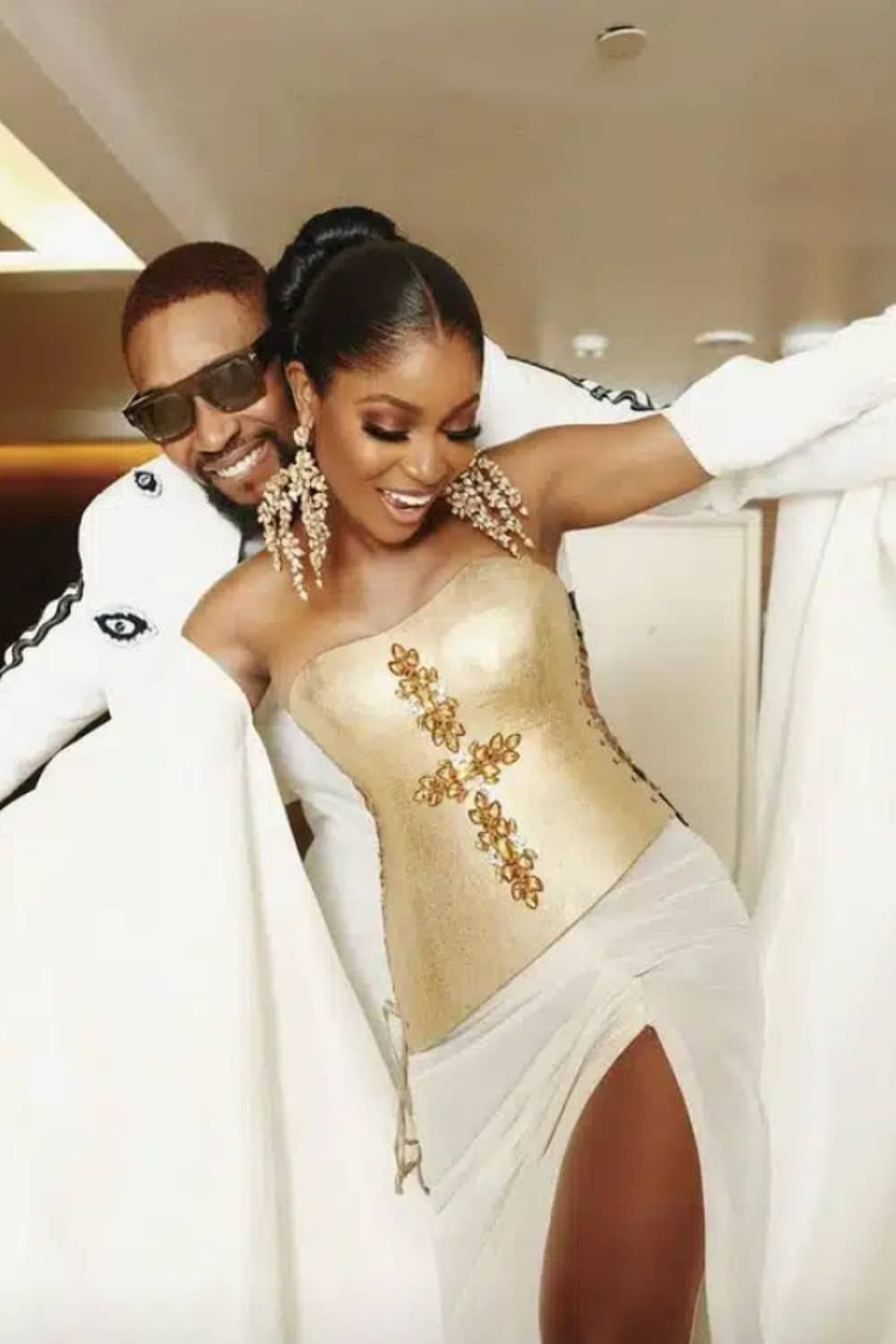 Bella, who hails from Anambra state, disclosed that her family had scolded her for engaging in intimate acts, such as kissing, during her time in the BBNaija house, as such behavior was not deemed acceptable according to her family's values.
Despite the warning, Bella chose to continue her relationship with Sheggz, emphasizing that it was her own decision to make.
During the reunion show, Bella expressed her initial confusion as to why her family disapproved of her relationship with Sheggz.
However, she remained steadfast in her feelings for him and believed that he reciprocated those emotions.
After exiting the BBNaija house, Bella revealed that she was instructed to concentrate on developing her personal brand.
Initially feeling apprehensive about her relationship with Sheggz due to her family's concerns, she ultimately decided to maintain the relationship as it was her own choice.
Bella further shared that her family had accused her of losing her sense of decorum and following a man's lead while inside the house.
However, she trusted that her family would not abandon her and eventually, they reconciled a few days later.
Despite the external pressures and advice she received, Bella acknowledged that she made the decision to pursue her relationship with Sheggz and affirmed that they were still together.
In her words;
"From the family I am from, all those things like kissing I did on the show is not allowed. I am meant to be a proper good girl.
#BBNaijaReunion: My family warned me not to date Sheggz – Bella "I was briefed to focus on my brand as soon as I got out of the house. I thought Sheggz didn't really like me because I had no idea why my family said so.
"At that point, I had no doubt about what we shared; I knew what I felt for him and he knew what he felt for me.
"After the first day of the interview, I decided to leave things as they were. I came out of the house and my family were saying I lost my home training because I was following man and kissing in the house.
"They are my family, they can't throw me away. After a few days, they came around and everything was fine.
"I was told not to do the relationship based on what was out there. But at the end of the day, it was my decision and we are still in a relationship."