BBNaija Reunion: "Mother of 2, one abandoned, one died" – Phyna insults Chichi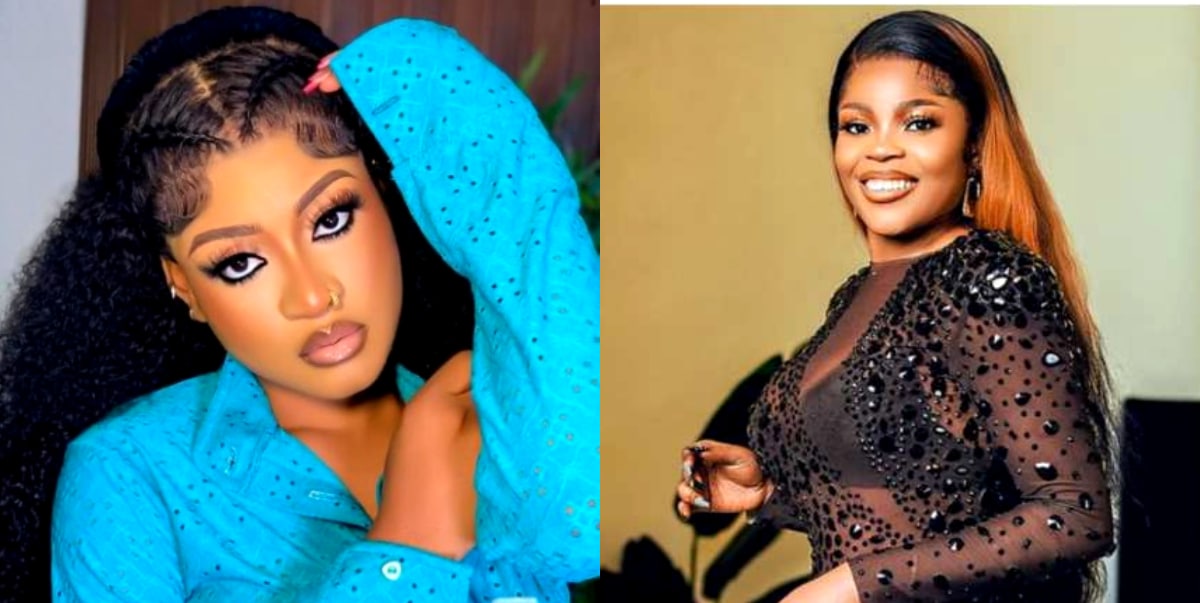 The 'winner' of Big Brother Naija season 7, Phyna has hurled insults at colleague Chichi as she calls her mother of two children.
The Big Brother Naija Reunion has kick-started with housemates throwing subtle shades at each other on their social media pages.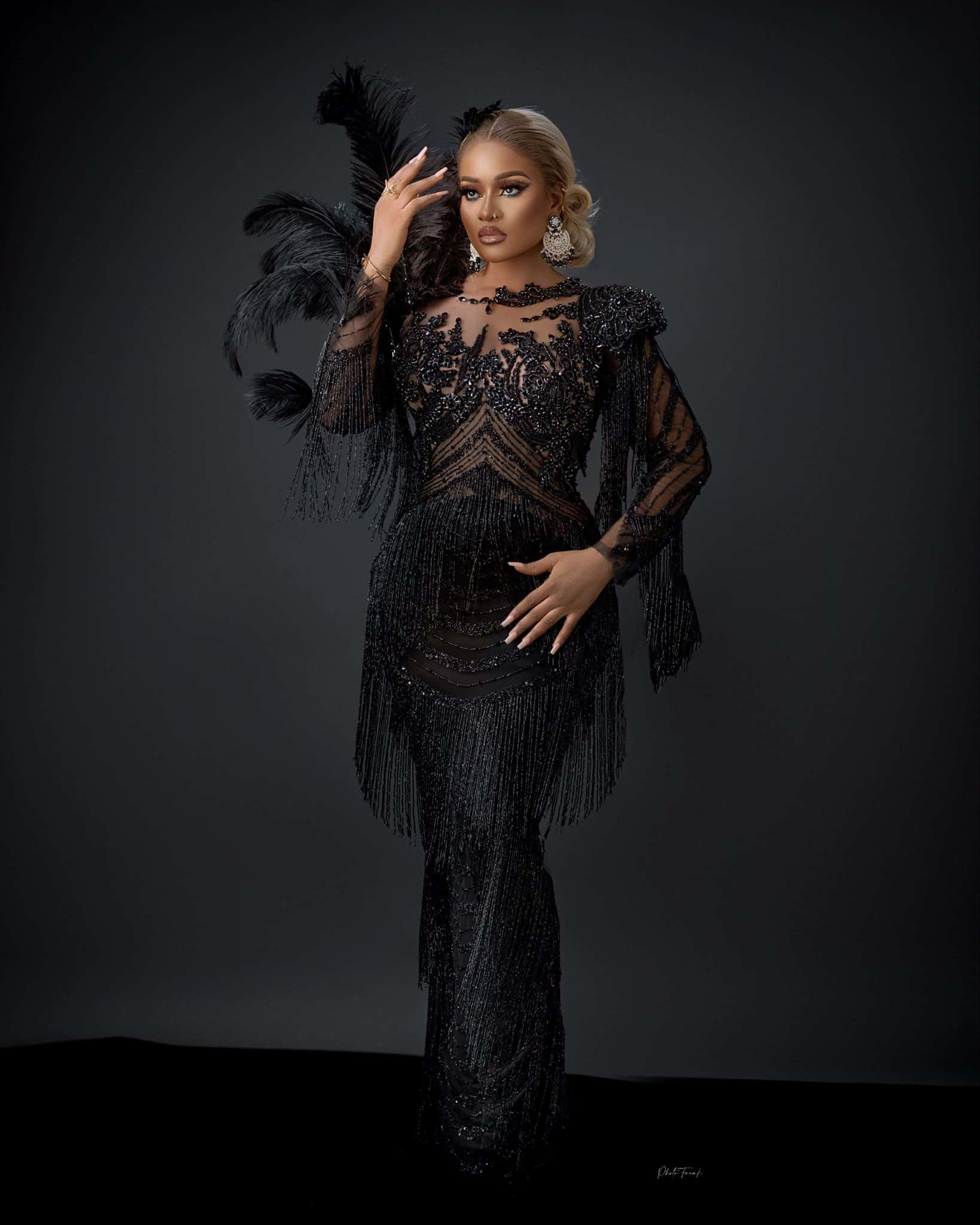 An excerpt from today's Big Brother Naija reunion has caused a stir on social media as many netizens have dragged Phyna to the gutters over her choice of words.
In the video shared on Instagram byReality TV, Phyna was heard age-shaming Chichi as she describes her as a "mother of two with one abandoned and one dead".
She further went ahead to insult Chichi that she has no right to speak when "human beings are talking because she has silicon fixed in her brains". 
Watch the video below….
Read some comments from social media users.
@Beccadamz: "At least Chichi has two children that are alive, phyna the 9 children you killed through abortion nko? Werey".
@Perfec_ "Very stupid fool 🤮 what gives her the right to judge others??? Then later she will come out here and form a victim likewise she's a devil herself 😒".
@Phyne_Phace "Phyna is an embarrassment🤮🤮 just look at how everyone including Ebuka is turned off."
@Ruthymili "Nahhh…was so unnecessary….I like phyna oooo…But then ain't defending this abeg abeg".
@Abasianthony: "Chichi born two pikins and abandoned them in the village
And you aborted two children
What's the difference between you and Chi-Chi??
You shouldn't even be talking about that if you actually have shame
You're so shameless and your noise is not necessary
You were asked why you people fall out not to talk about Chi-Chi age
You shouldn't have left what you were asked to discuss what you were not asked
So calling Chi-Chi senseless doesn't make sense cos you're senseless too
If you have sense, you wouldn't skip what you were asked to talk about what you were not asked".