#BBNaija Reunion: "Deji comes to my room every night around 11 to 12pm" – ChiChi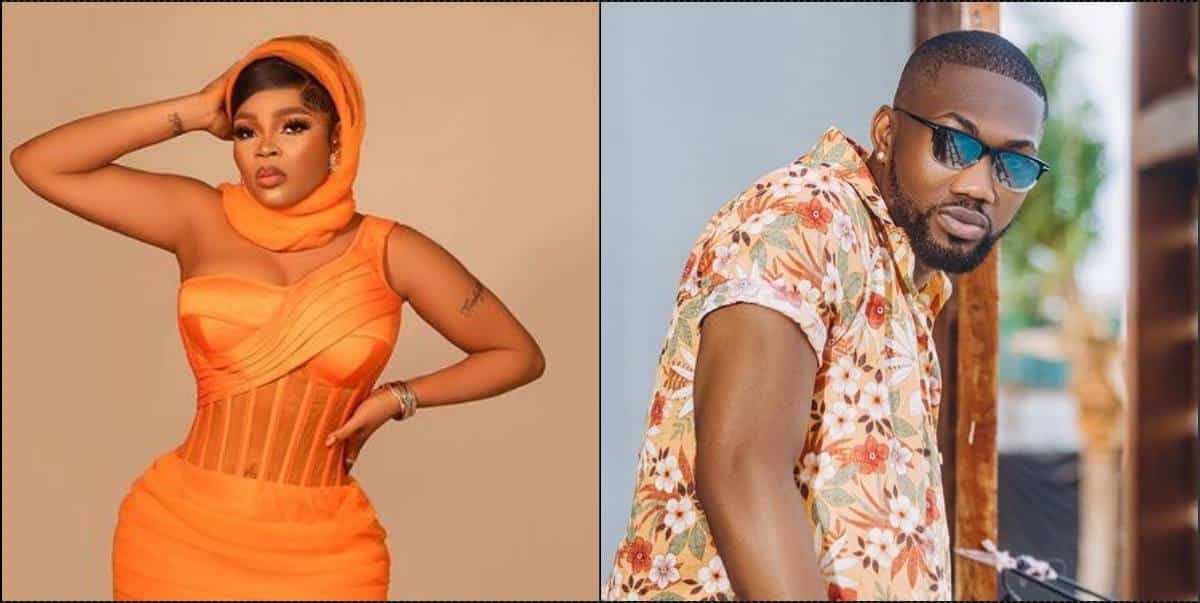 ChiChi opens up about her relationship with fellow housemate Deji during their time on the BBNaija show while stating house he frequents her room like a male prostitute.
During a revealing BBNaija reunion episode, ChiChi shared with the other housemates about her secret involvement with Deji.
According to ChiChi, Deji would frequently visit her room late at night after the show, usually between 11 and 12 PM, and stay until around 4 or 5 AM. She disclosed this information to the show's host, Ebuka, and elaborated on the nature of their relationship.
Chi Chi explained that while inside the house, Deji was incredibly affectionate and romantic towards her. He would go out of his way to do things for her, such as helping her organize her clothes.
Deji constantly reassured her that he genuinely liked her for who she was and wanted to be with her.
However, ChiChi revealed that things took a turn for the worse after they left the house. Deji's behaviour changed drastically as if he was following a scripted act. He stopped doing many of the things he used to, and their connection began to fade.
Asserting her honesty, ChiChi challenged Deji to tell the truth during the reunion show. She warned him that there were cameras in the house that could be played back to expose any lies. She emphasized that she had evidence to support her claims, including screenshots, chats, witnesses, and receipts.
In a final statement directed at Deji, ChiChi expressed her belief that he was not as clever as he thought he was, implying that his attempts to deceive would ultimately be unsuccessful.
SEE THE VIDEO BELOW: