Model and Entrepreneur Omashola who is originally from Delta State, but now calls Lagos home is now in the news yet again after revealing one of his problem to Biggie.
During diary session, Omashola made Big Brother know his number one problem is that he talks too much. Omashola who tagged his experience in the house as "Puff Puff Puff" stated that his mother used to complain about his bad habit of always talking too much but he did not listen.
The 38 year old regrets talking too much in the house because he noticed the housemates are misunderstanding him too much.
He said "Nobody intimidates me, I think Everybody get their characteristics but dem no reach!… My problem is I talk too much even my mom warned me to watch my mouth".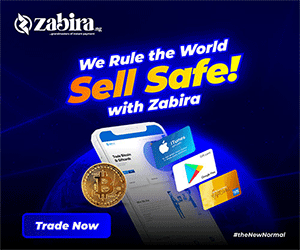 Omashola also revealed he is happy about the "OPPO" task because it is channelling his modelling abilities and it will help his career.
Watch the video below;
Omashola speaking straight, clear and plain English in his Diary sessions? ?Surprising i must say! If you know him u would know he always speaks pidgin English in his diary sessions. So Today is surprising and different!??? #Bbnaija pic.twitter.com/IY4S9tShCH

— BbnaijaXclusives (@bbnaijaXclusive) August 7, 2019