Chizzy, one of the contestants in the Big Brother Naija 'Level Up' edition has gone on his knees to profess love to his colleague, Doyin.
The housemate, who is one of the two 'Riders' in the house, went down on his knees on Wednesday to declare his love to Doyin who didn't take his proposal seriously.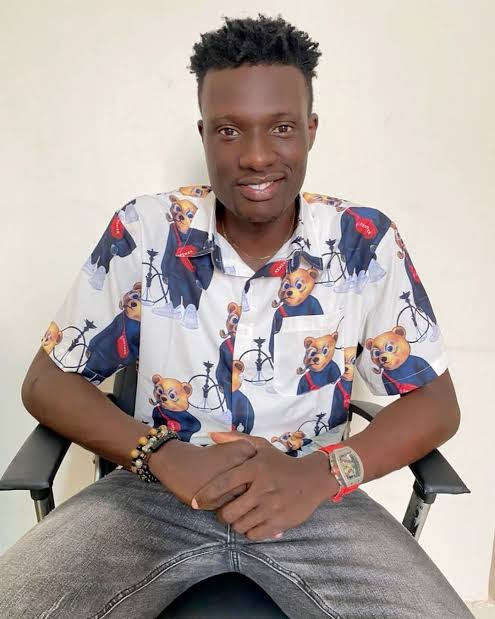 Chizzy insisted saying that he has gone the length of kneeling before her to declare his love and that is proof enough that he's serious.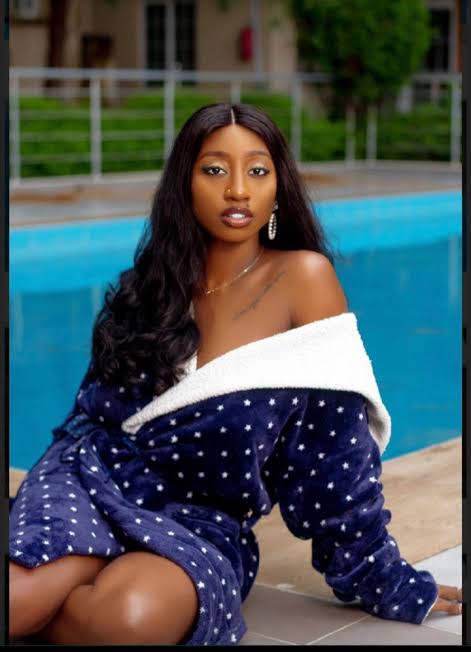 Reacting, Doyin said that any girl who believes whatever he says must be very stu*pid or fo*lish because he's always joking about everything.
Watch the video below: