Favour Nelson, beautiful sister of Big Brother Naija housemate, Praise has proven that people can still achieve their dreams despite their disability.
The 21 year old model who has one arm has obviously looked past her disability, as she is currently doing well for herself and making efforts to push herself to greater heights.
In a post shared on her page, Favour talked about her disability and how she decided to look past her flaws and look in to the future.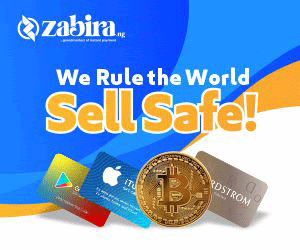 She wrote;
"This is who I am💎. After an unfortunate event, a hard yet necessary decision, Three unpleasant surgeries and one heck of a comeback!👌💥 No filter, no armour, no walls❌..
I bare my scar as a reminder that I was stronger than what tried to overpower me. Life has been overwhelming and at the same time eye-opening…
13 years ago I was pushed to my limits as a little girl and I came out a freaking survivor, and as a matter of fact, a happy child☺..I won't say it was easy but, with sheer will and determination I am still here today in all my glory as a child of grace😇.
God has been faithful and merciful to me and I have every reason to thank Him for as long as I live. I'm not asking for your pity (lol, been there, done that) or anything of that sort but to use this medium as a source of hope, faith and perseverance that there's always a reason to go on😊…
I'm not in the slightest ashamed of my appearance instead it serves as a daily reminder of my strength and bravery💪. Happy birthday mama!!🎉🎊🎈🍾 I'm saying a big Amen to all of my prayers. 🙏☺"