Housemate Maria after the unveiling of wildcards in Sunday's night show has kissed Cross in a Truth or Dare game.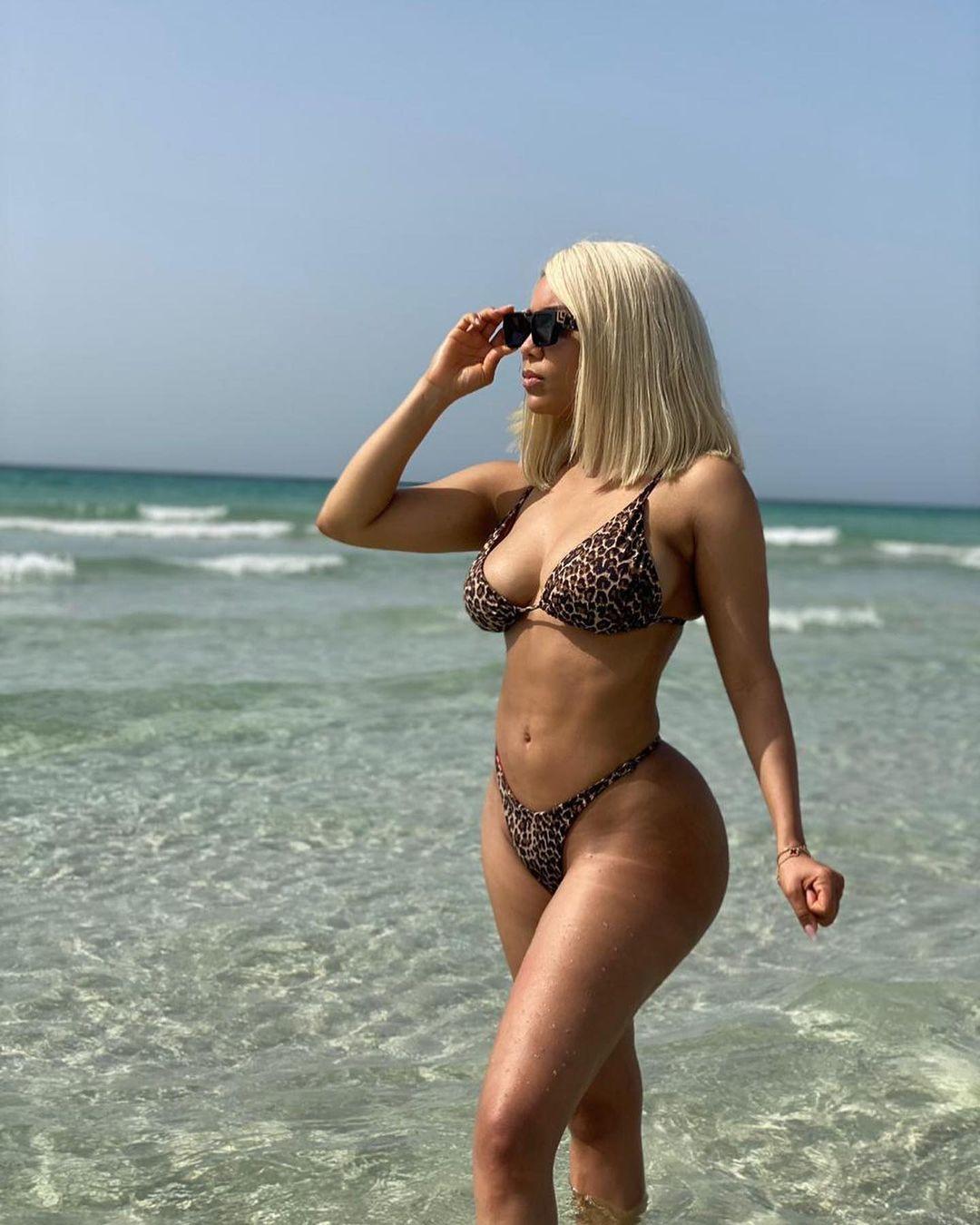 After the identity of the wild cards was unveiled, the housemates were seen getting interested in how Pere and Maria were chosen as wildcards plus their stunning delivery.
As the fun continued, the housemates diverted to the Truth or Dare game. Maria was asked to kiss any of the housemates of her choice.
Although Maria was shy, she ended up kissing Cross for the game.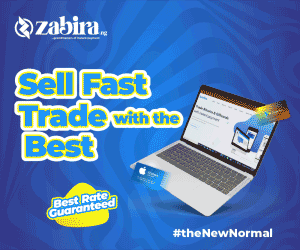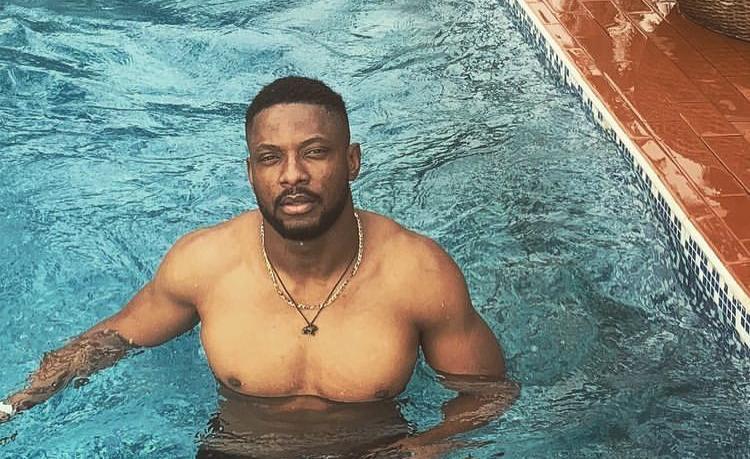 In related news, housemate Maria has disclosed how she became a wild card after she left her fellow housemates perplexed during Sunday's live show.
Pere and Maria were unveiled as the wild cards in this year's season.
This has resulted in housemates wondering and all inquisitive on why and how she fitted into the perfect role.
Explaining to the housemates, Maria revealed that she was chosen to be a real housemate from the onset before the organizer's handpicked her for the wild card.