#BBNaija :- Maria emerges Head of House
Maria has emerged as the fourth head of house in the Big Brother Naija 'Shine Ya Eye' Season 6, and she is immune to tonight's nomination process.
Things have gotten more competitive on the BBNaija show as the housemates hope to cinch the Head of House title to avoid eviction.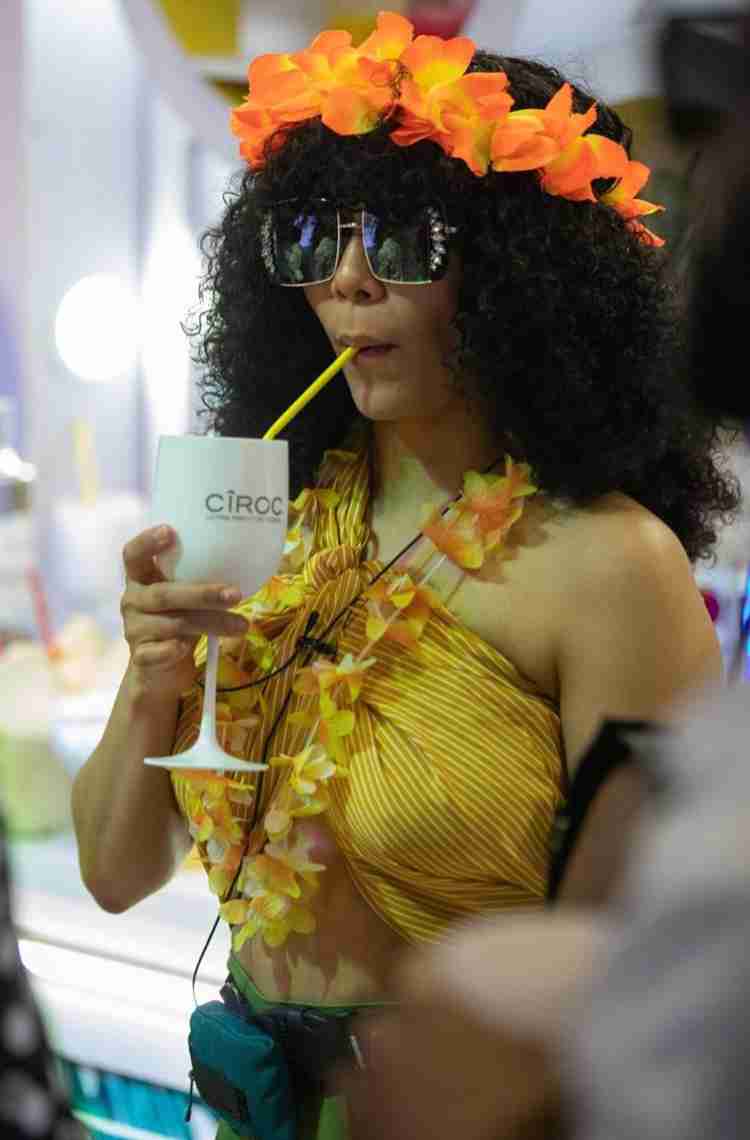 During the game of luck, each housemate was given 60 seconds to finish the course of the Head of House game, where they have to throw a dice and start the game. The aim of this game of luck is to get the farthest within the time limit.
With this new position, Maria is free from eviction, gets to stay in the Head of House lounge, and choose a deputy to assist her in the role.
In related news, Big Brother housemate, Kayvee, has exited the Big Brother Naija house due to medical reason.
This was announced via a brief from Big Brother, read by the Head of House, Pere, to all the housemates on Monday.
According to the brief, Kayvee has been advised by medical personnel to withdraw from the show due to health issues.
The announcement read, "Housemates, Big Brother trusts that you are all well and settling into the brand new week.
"As you have noticed, your fellow housemate Kayvee has been unwell for a few hours now.
"During this period, he has consulted with the medical doctor and has been advised to withdraw from the show to take care of his health.
"Based on this advice, Kayvee will no longer be part of the show for this season.
"Kayvee would like you all to know that he appreciates the time spent in the house with everyone. Your friendship, support, and love truly means a lot to him.
"Big Brother would like you to assist Kayvee with packing his bags and belongings and place them in the store room immediately."
This announcement left the housemates very emotional as some were seen shedding tears as they helped Kayvee to pack his bags.