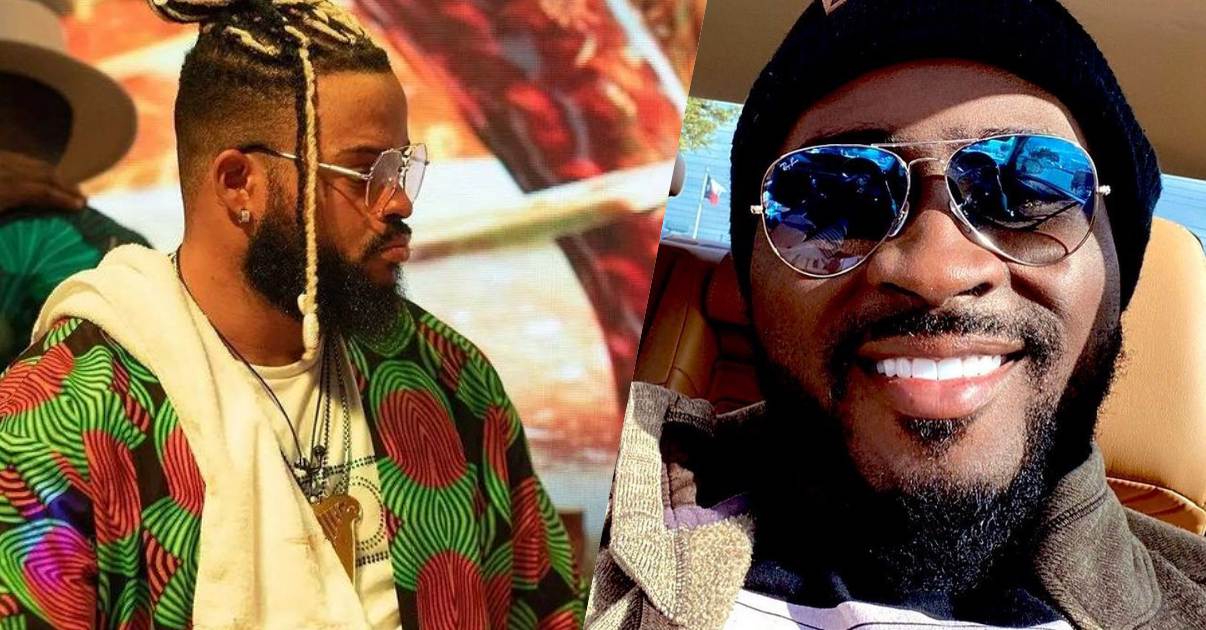 BBNaija
#BBNaija: "Let's settle it here or I take things personal with you" – WhiteMoney confronts Pere
The subtle beef between Pere and WhiteMoney continues to grow by the day as the latter confronts the former, either for a truce or full-time combat.
WhiteMoney confronted Pere on Saturday before the party night after their feud over a missing pillow.
Speaking to Pere and Saga about his grievances, the entrepreneur for the first time faced the issue head-on on how he wants their relationship with one another.
"Your facial expressions when I'm talking is like I'm talking nonsense, you act like you have a personal beef with me.
"Don't give people reason to beef on our behalf when nothing is happening, my mind is crystal clear towards you and I respect you and your profile.
"I don't want you to gnash your teeth when you see me outside after the show, that's why I want us to settle it here, but it looks like you have a hidden agenda for me.
"There wouldn't be fun if I take things personal with you, if you have problem with me call me and talk to me as a man," Whitemoney told Pere.