Big Brother Naija housemate, Tacha and Mike on Tuesday morning engaged in war of words. The argument broke out after Tacha warned Mike to stop cheering her at the gym but he continued.
This led to a serious argument with some housemates taking sides and others trying to calm the situation. Tacha who was upset that Mike refused to listen to her 'rained' insults at him.
She said, "You don't want to have sense, you carried 'busy-body' from secondary school to Big Brother House.
"I have been saying the same thing every time. Keep your freaking encouragement to yourself, I don't want it," she added.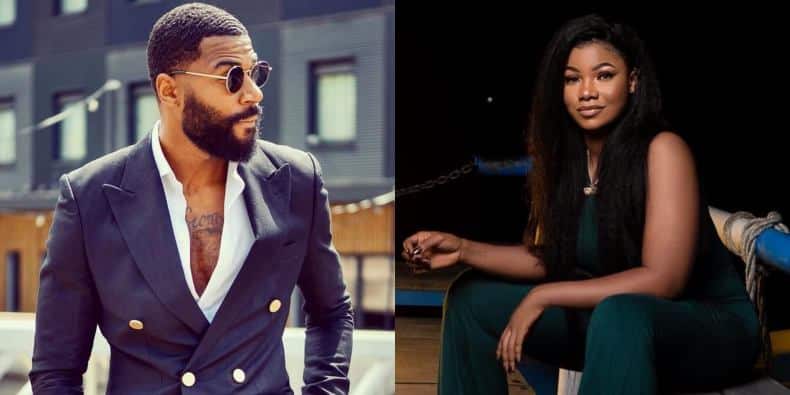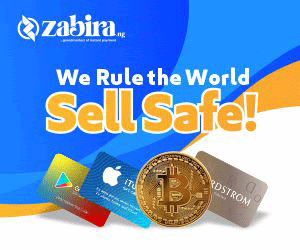 But, Mike in reaction, maintained that there was nothing wrong in cheering Tacha. According to him, cheering is a way of showing team spirit.
The recent development has stirred reactions from BBNaija housemates. While some hailed Mike and described him as the real 'Pepper dem' housemates, others criticized his attitude for disrespecting Tacha's decision.
Here are some comments gathered from Twitter:
@itunes0900 "It is so funny how Tacha fans are calling Mike brainless, I'm laughing in characteristics."
@RadPisces "I stan a trendsetter the only original pepper.. baby boy Mike keep fucking shit up.I stan harder. Mike trending at number one let's keep voting."
@Stilowonda "Mike don't like meat and all the HMs respected that, why won't he respect Tacha's decision that she doesn't like people cheering her up. The same thing that he did to Seyi. Married man that will not respect himself. Nonsense."
@Girooud "Mike has always been an asshole but people don't notice, he'd use accent and confuse both the viewers and his fans. "I wanna wanna".
@Ola_Yide "Again, Mike has said it over time that his personality is something not everyone can understand. He says it is only fans that can decide his fate. This is a reality show and not everyone will entertain by shouting or faking drama. Mike is a type of pepper."
@Mike_Westan "Mike said He's stubborn and when he sets his mind on something, he doesn't relent. Weeping hasn't started, you all haven't seen anything yet! He's the real pepper."
@nxncy_x "from the way Mike acts, you'd see that he's used to cheering people on and people cheering for him. You don't like being cheered that's your business. He won't stop cheering. But for you to say he has a stinking attitude? How does it relate?
@Phanask34 "Mike continue being you, be yourself don't allow anyone to damper your positive energy."
@Leemha2 "Some people will die today on top Mike's matter. The content I signed up for. The Real Pepper."