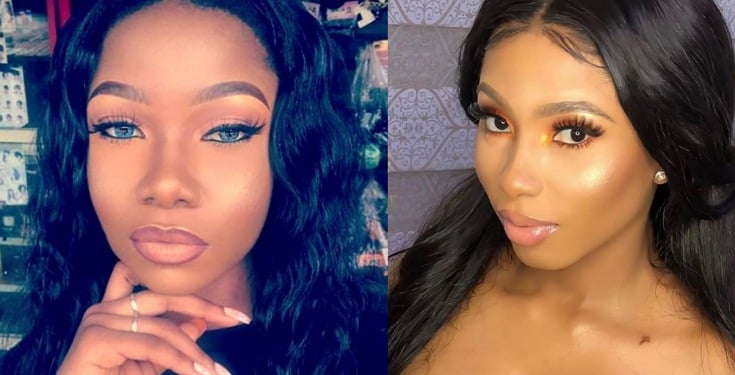 Tacha
and
Mercy
seems to be the biggest rivals in this year's edition of Big Brother Naija, as they have been on each other's neck.
Today, they took their hate for each other to a higher level.
The fight that ensued between them this morning looks like it's going to continue for the rest of the day as both of them are still at it.
During their fight, Tacha took a serious swipe at Mercy for claiming to be a virgin and called her a fake person.
Tacha went on to reveal that she's not a virgin and she doesn't need a guy to clout chase the way Mercy does.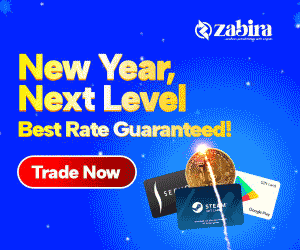 Mercy on the other hand, remained quiet and made for the garden with Ike while mocking the bickering housemate behind her.
She was later heard saying Tacha has a smelling body and has her bath only once in a day which is unhygienic and not womanly.
See the video below;