BBNaija
#BBNaija: "I'm in the mood to knack someone" – Angel to Cross while kissing aggressively (Video)
Housemate Angel has indirectly revealed the heightened level of her desire for a man as she swore last night that she's willing to make out with someone.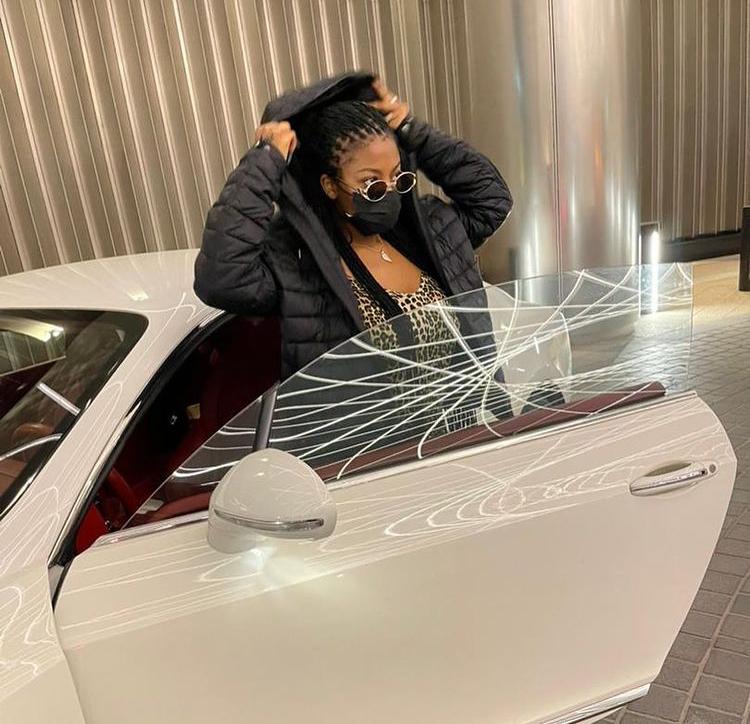 Angel and Cross were seen after the night's party kissing so hard. After the kiss, she disclosed that she's in the mood to make out.
"I'm in the mood to knack someone", she said after a passionate kiss with Cross.
She further reveals that she will knack so hard tonight and nobody, not even Yousef can stop her.
Watch the kissing scene below:
In a related post, Angel has disclosed that making a 10 million naira within seconds it's not a big deal, as it can be done just by the snap of her fingers.
In a conversation with Yousef, after the Jacuzzi party, the housemates met together to play a game called "Questions".