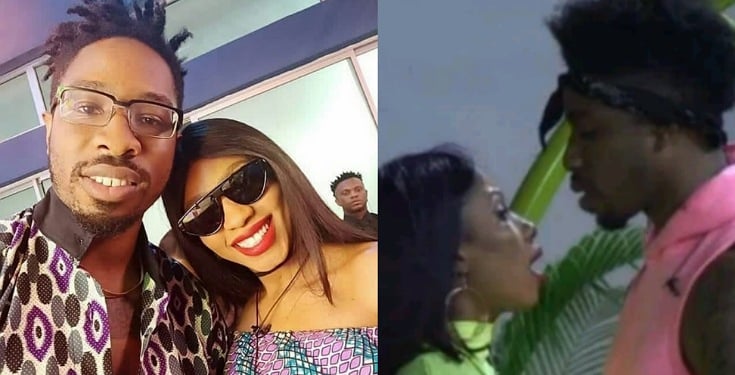 Big Brother Naija lovers,
Mercy
and
Ike
got into a little argument last night after Mercy told him (
Ike
) that he's not financially capable of taking care of her and her family members.
This is certainly not the 1st time the lovers would be having issues regarding the longevity of their relationship.
Mercy had always reminded Ike of her family's poor status, which she pointed out as the reason she prefers dating older men with more money.
She told him,
"I'm a big commodity."
This statement was supposed to arouse an angry reaction from Ike, but instead, the resident good guy calmed her with reassuring words.
Seeing her friend in tears, Diane felt concerned and joined her, taking turns to share her own experience. Talk about friendship goals.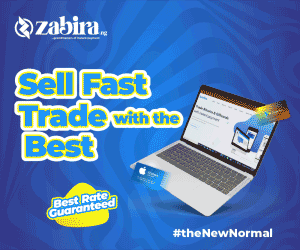 To ease the tension, Ike obliged his lover to be calm, as he would try as much as possible to raise N300million after they leave the house.
Reacting to the development, a social media commentator has this to say:
"Zero shame, zero dignity.
Naija girls and the leech mentality.
They never bring anything to the table except their kpekus, which many atimes is over-drilled and smelly yet they expect their family to become the man's prime responsibility?
I thought she said she is self-made?
Fake mumu girl, you used over 2million naira to fix fake yansh when your family is in the village dying from financial troubles.
Please if you are poor, marry a poor woman.
If you are rich, marry a rich woman.
I pity you if you are rich and decide to marry a poor woman because this is very typical of umu nwanyi Imo.
Sabinus married an Obowo woman and she came into the marriage with her last sister and younger brother saying she needed company since Sabinus was always away at work.
A year later, her other brother was living with them in the guise of undergoing I.T.(I need not tell you that it was Sabinus who was sponsoring him through school.)
Sabinus's wife gave birth and her mom came over for omugwo.
The baby she came to do omugwo for was already 4years old but mama wouldn't go back to Obowo. Sabinus eventually constructed a kiosk in front of his compound for mama.
Sabinus is living with his wife, her mom, her two brothers and her sister but Sabinus's own family have never slept a night in his house.
Ike please don't be like Sabinus who is now a means of livelihood for his in-laws.
Dump the tramp after this show, she has used you enough".
SEE ALSO: MERCY AND IKE CAUGHT SMOOCHING AND MOANING IN BED.