BBNaija: "If there's any part of your body you are not proud of, cover it up" – Blessing Okoro tells ladies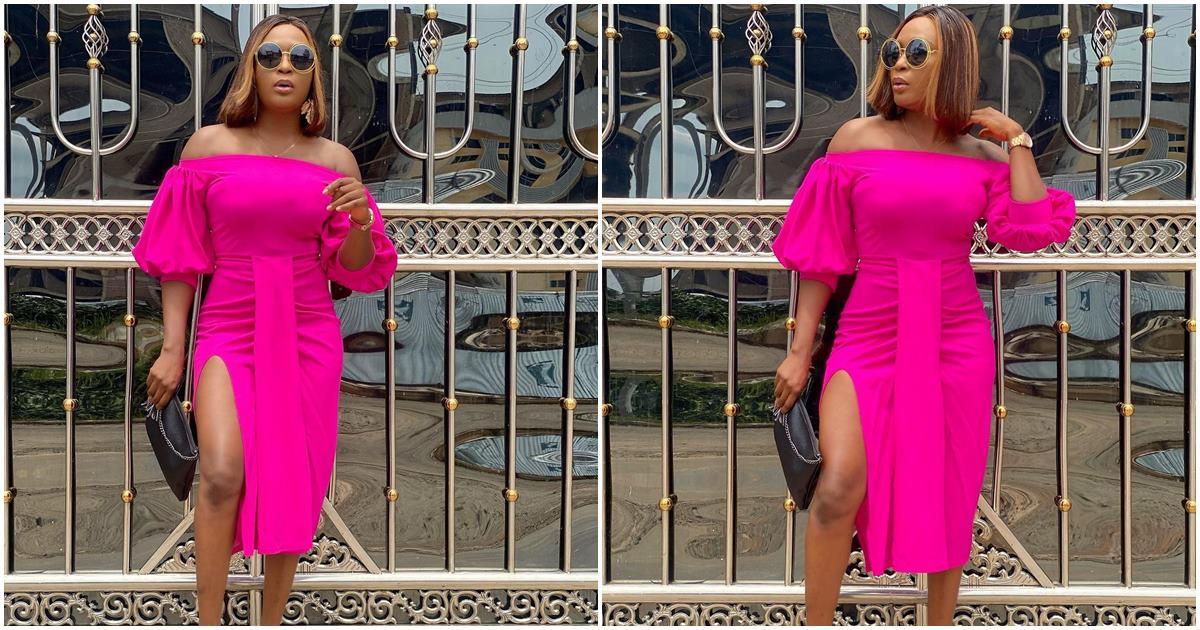 Sex therapist Okoro Blessing has advised her fellow ladies to cover up any part of their body that they aren't proud of to avoid criticisms that can affect their mental health.
According to her, not everyone is meant to see your imperfections.
She wrote;
"My own 2 cents on body shaming and sagged boobs.
Can we just stop pity party for once and be honest.
Dear beautiful ladies if there is any part of your body you are not proud of, cover it up for your own sanity. Listen imperfections are not meant for everybody to be seen, only people who love you will accept your imperfections but the public won't, because it is what they see they accept, to avoid unnecessary explanations just cover up your body.

Recently a beautiful lady went viral from the recent bbn show and a lot of people dragged her for having sagged boobs, the truth is if she had worn a bra on that outfit it would have even looked better on her, we have bob tapes, nipple holder, lots of things to hold boobs and make it look good , but she deliberately put out her imperfections for drags to trend and that was her own strategy. Let us be honest that dress she wore was beautiful but wearing it without a bra made it look very tacky.
Nobody will know ur boobs are sagged if u wear a good bra,Infact the public don't even need to see every part of your body. If you are not ready to be dragged pls cover up. Every woman is very beautiful if u wear what suit your body size, you can't have a big tummy and wear what a gal who has done lipo wear and start screaming body shaming, it obviously does not look good . If you have big tummy wear bigger dresses, jackets, and many nice dresses that will fit you. If you have sagged boobs wear good bra.stop showing public your imperfections and expecting them not to react.
That person that does not react to your imperfections is the person that loves you and the public don't love you they just want to talk, you can stop or control what they say by what you post or wear. But if u get liver like us and u have worn a tough skin like us then you can do what u like . But if u no get liver pls dress up decently to avoid unnecessary embarrassment from the public.

If you don't give us we can't take anything from you, stop giving so much to the public and expecting them not to collect everything and even more ……
Show us your sagged boobs we will drag it for you . So cover up my beautiful ladies .
Drop mic ?.."