#BBNaija: "If I had won HOH, I would have picked Peace" – Sammie reveals during diary session with Big Brother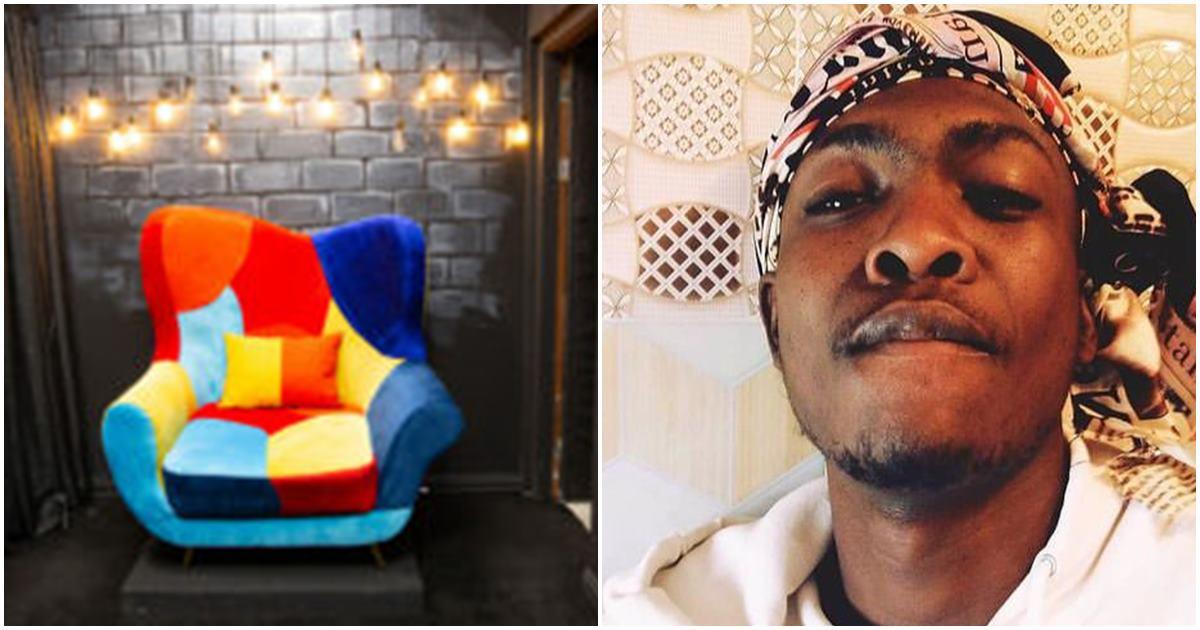 Big Brother has given the opportunity to Sammie to have his diary session to empty his mind on issues arising already in the Big Brother Naija reality show.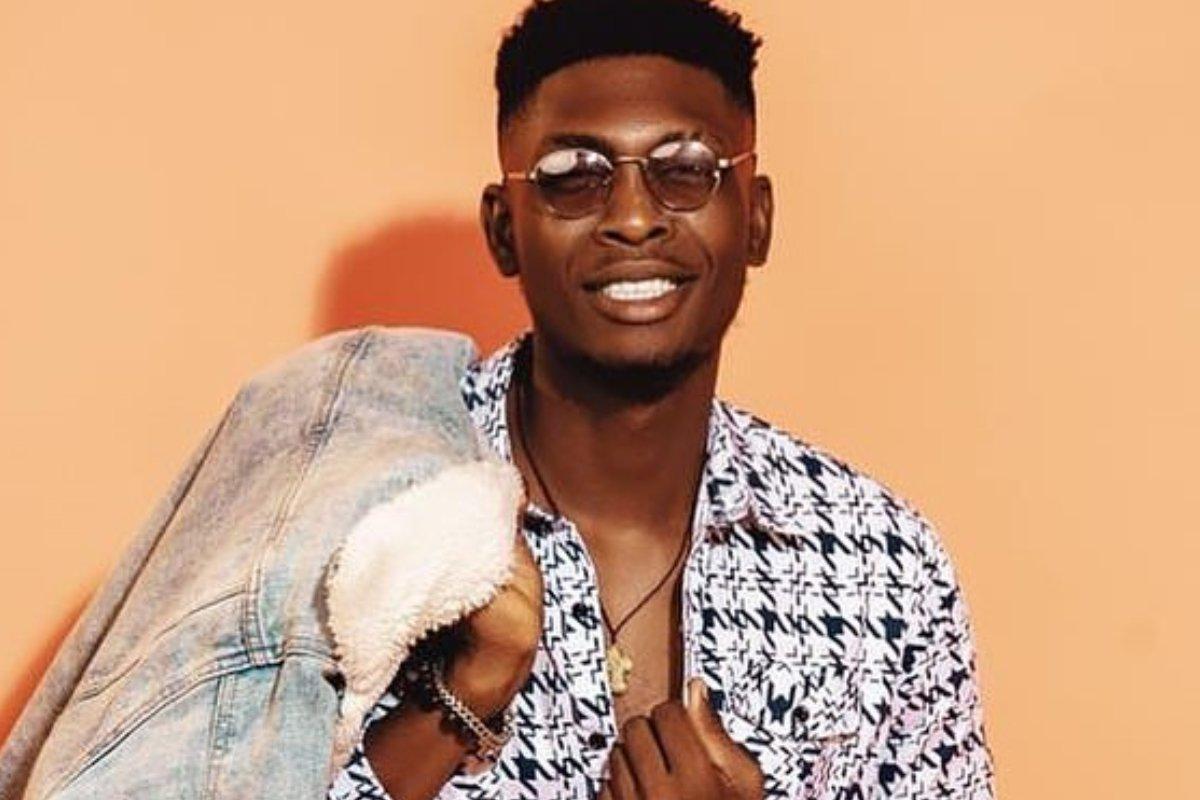 Here's the highlight:
How are you feeling today?
Good and great.
Sammie, you were Instructed to know your Fellow Housemate,  kindly tell Big Brother the info you got about them.
I found out that Niyi is a Computer Person
Liquorose is a dancer.
How has this impacted you?
Everyone has a skill and it's encouraging.
The first HOH was crowned on Monday, what do you think about the choice of the HOH deputy?
It's Her choice, I actually wanted to win it, but when she won it, I liked that she picked Yousef.
If I had won I would have picked peace.
Do you think the house will pass the simple challenge of the wild card?
Personally, I have not been able to see who the wild card is, and its a difficult task
Do you have anything to tell big Brother?
I was emotional last nice because my background came back to me.
I hardly cry, but I cried yesterday,  and my friends came over to encourage me.
I miss home a lot, especially my dad, I miss my dad.
Your questions will be answered when you leave the house.
Were those tears, tears of joy??
Yes they were
How I am able to be here together with influencer, I'm very happy.