BBNaija
#BBNaija: "I didn't mean to make you mad" — Cross apologizes to Nini after their heated exchange (Video)
BBNaija housemate, Cross has formally apologized to Nini, after their heated exchange in the house which erupted early this morning.
Recall that Cross was seen sobbing really hard after Nini said a couple of hurtful words to him.
Afterwards, Whitemoney then spoke to Cross, telling him to disregard whatever Nini said to him since she's "a small girl".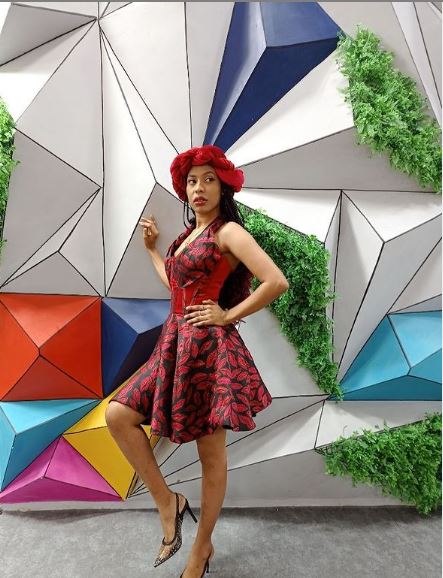 However, it appears Cross has now played the peacemaker role as he walked up to Nini at her bedside and apologized for their heated confrontation.
"I didn't mean to make you upset, I didn't mean to make you mad, it wasn't my intentions I swear," Cross said to her.
"Like I didn't even know how that happened, but I'm honestly sincerely sorry, please that's what I want to say to you. Yeah, I'm sorry," he added.
Watch the video below:
https://www.instagram.com/p/CT1slUXDa5Q/?utm_medium=copy_link