2017 BBNaija star,
Gifty Powers
, recently got into it with her singer ex-boyfriend,
Mr 2kay
, after he defended current BBNaija housemate,
Tacha
, over the alleged body odour saga.
2018 BBNaija edition also known as Pepper Dem Gang, has definitely caused quite a ruckus on social media as many people from different teams constantly lock horns with each other all in the spirit of supporting their favourite housemates.
Earlier on in the show, Mike was heard telling Khafi to tell her friend to top up (use deodorant).
Despite not mentioning any names, quite a number of viewers have assumed he was talking about Tacha seeing as she and Khafi are pals.
Amongst many of Tacha's fans who came to her defence was Nigerian singer, Mr 2kay, who revealed that she does not smell as he has once been with her when she hadn't taken her bath and she did not smell.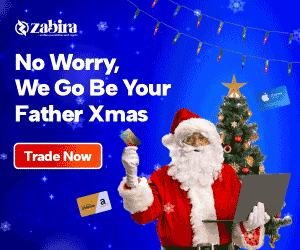 An Instagram user immediately came for him, stating that he lacked the sense of smell to actually determined if she smelled or not.
Endorsing the Instagram user's comment was Mr 2kay's ex and 2017 BBNaija star, Gifty Powers who stated that pigs always defend pigs, indirectly tagging him a dirty animal.
See the exchange below;