Just barely two days into the recently launched BBNaija 5th season and the housemates are already entertaining viewers with hot gossips.
Some of the housemates have started gossiping while others have become so comfortable in the house that they get cosy in bed with each other.
Video clips of their gossips have started going viral on the internet especially on social media.
Apparently, it is very obvious that BBNaija 2020 housemates are very much prepared to entertain viewers of the show while ensuring their limited stay in the house is worthwhile.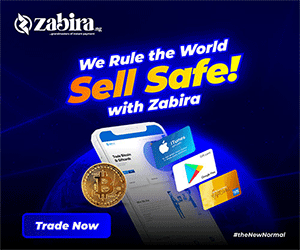 Today is 21st July, barely 2 days into the show and some of the housemates have started picking members of their clique and also started gossiping about others.
Surprisingly, it seems the first two male housemates to exhibit gossip tendencies are Brighto and Neo.
A short video clip of the two is currently trending on social media.
Brighto and Neo were both captured on camera whispering to each other during bedtime while other housemates were already fast asleep.
Watch the clip below:
https://www.instagram.com/p/CC5QsqupCsF/?utm_source=ig_web_copy_link