American actor, Boma Akpore opens up on his reasons for asking fellow BBNaija housemate, Angel, to keep their kissing escapade a secret.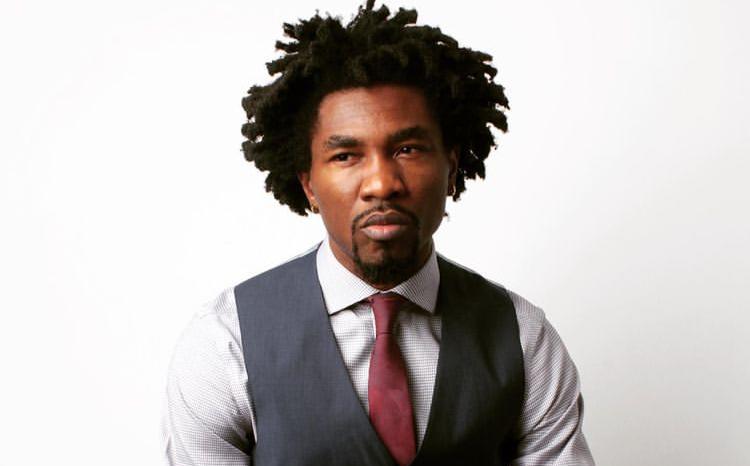 This is coming after the duo engaged in a heated argument that led to calling one another names after their secret saw the light of day.
Speaking to Cross and Pere, Boma stated that there is no big deal in the kiss he had with Angel but he felt disturbed that she was feeling important about it.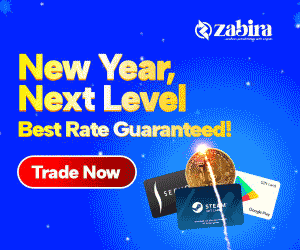 "I told her not to tell anyone what happened in the executive lounge not for any important reason because we just only kissed.
"We have kissed in this house so what's the big deal?
"I told her to keep it a secret because I wanted her to feel closure to me that's all and she's feeling important all of a sudden," He said.