Viewers have reacted as housemates were caught on camera having sex under the sheet in the Big Brother house.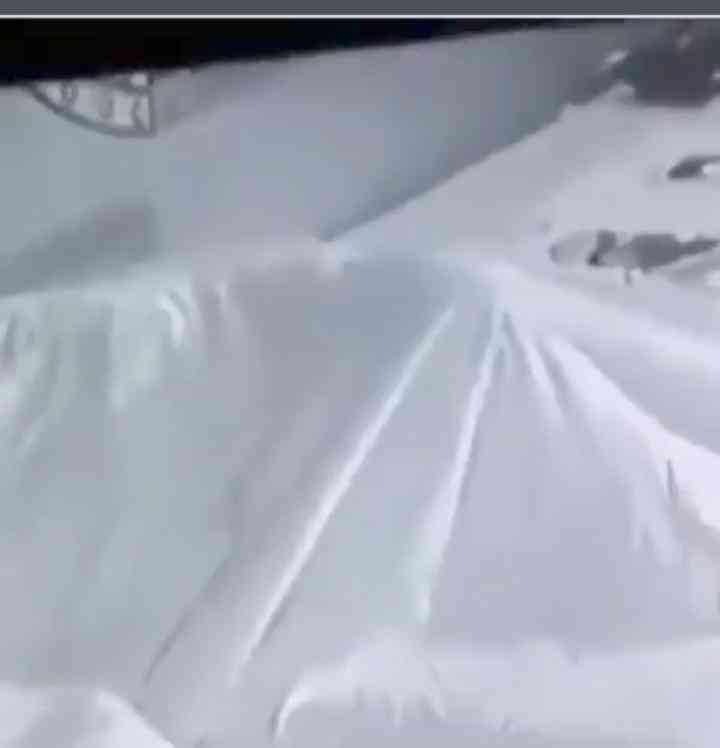 Recall that Nini had told the housemates that packs of condoms are missing. According to her, the condoms were 34 but now 18.
Well, viewers have tried to connect the missing condoms to those captured having sex.
Watch the video:
Check out reactions: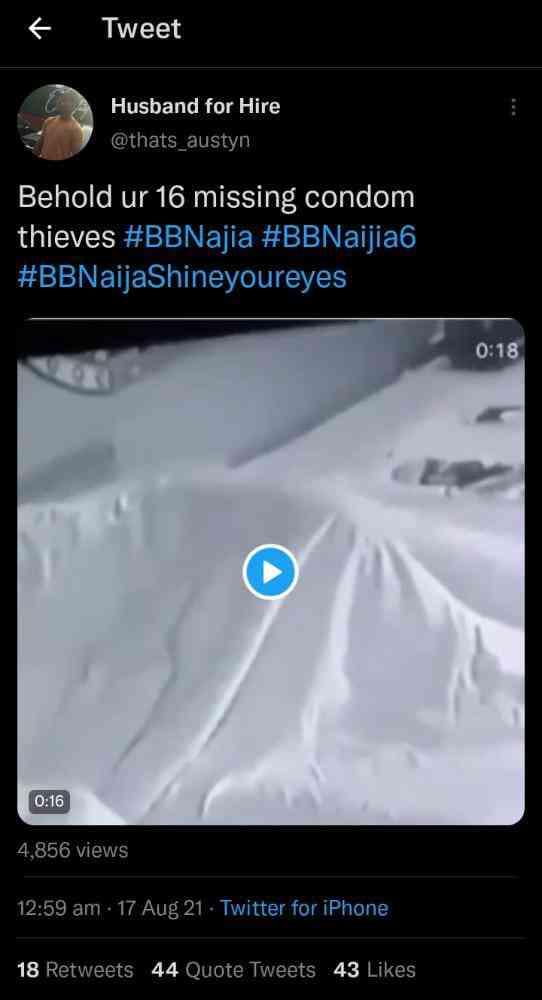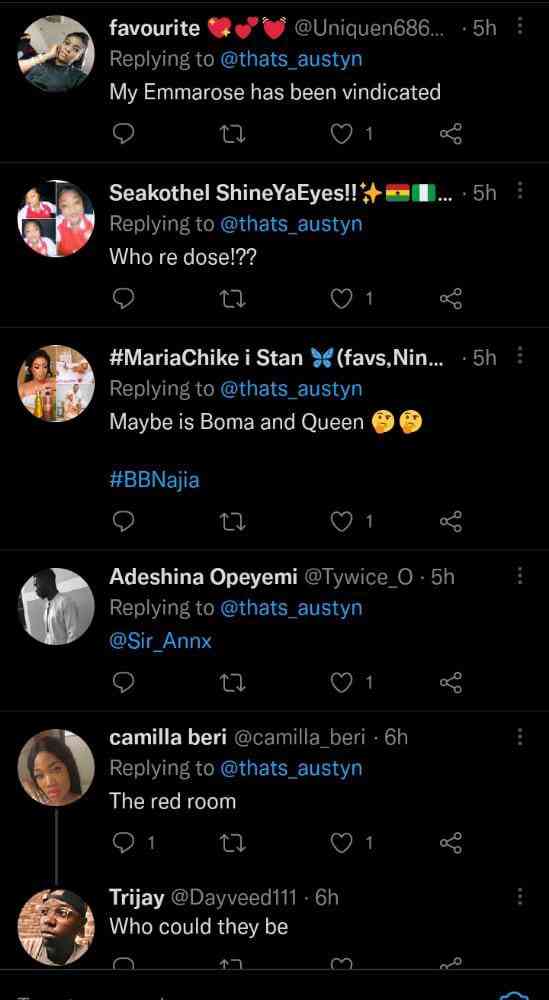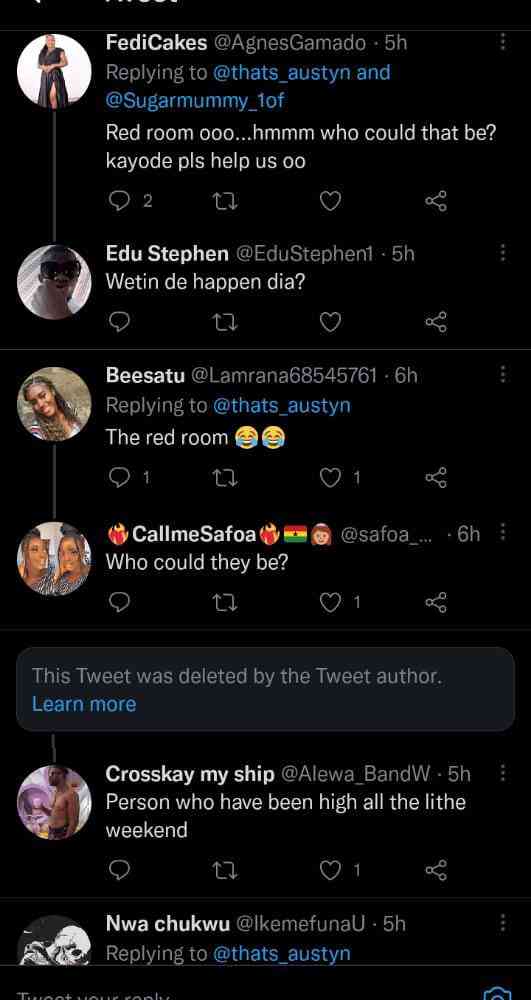 In related news, housemate Pere has disclosed that he will never apologize to WhiteMoney who he bullied because he (WhiteMoney) found out that he's a wildcard.
After the fracas, Maria had approached Pere to apologize to WhiteMoney for trying to bully him.
But unfortunately, Pere has stood his ground that he will never apologize to him.